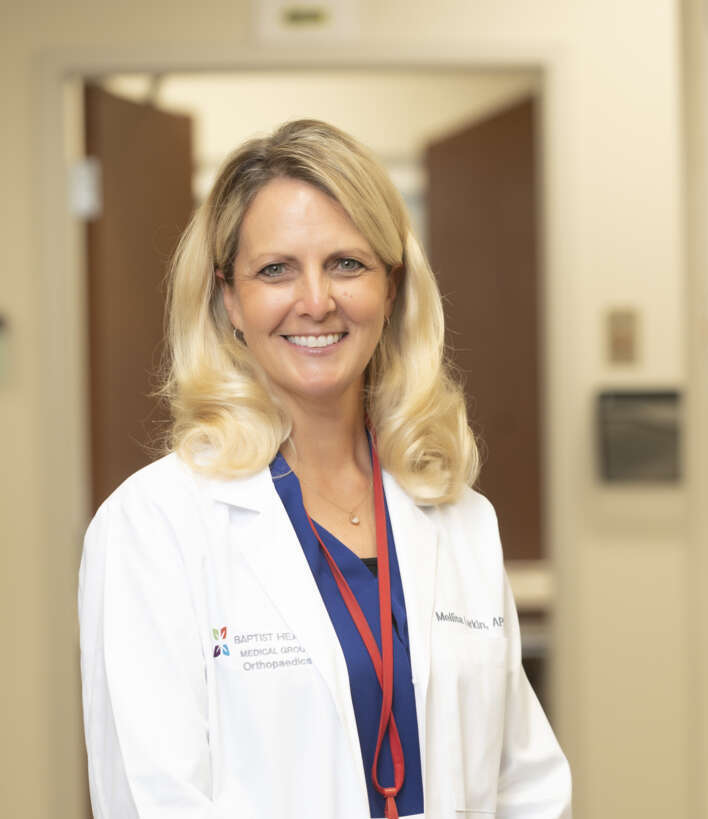 Learn About Baptist Health
Physician and Advanced Practice Clinician Recruitment
A Physician-Led, High-Performing Network
Baptist Health Medical Group brings together all of Baptist Health's employed providers into one comprehensive, multi specialty network serving residents of Kentucky, Indiana and neighboring states. Backed by the Baptist Health system of hospitals and led by experienced physicians who are distinguished in their fields, the group encompasses nearly 1,500 providers, including 750 physicians and more than 700 advanced practice clinicians. These professionals include primary care providers, as well as highly trained surgeons and specialists, offering advanced treatments, technologies and care.
While many of the Medical Group's administrative functions are centralized, Baptist Health recognizes that healthcare is delivered on a very personal level. Therefore, our governing structure includes local leadership councils and operations staff in each of the system's three regions, Kentuckiana, East and West, to address each community's unique needs. These councils work together to ensure that patients visiting a Baptist Health Medical Group provider can expect the same quality care at each of our practices and in each of our hospitals – care that is appropriate, timely and centered on our valued patients.
Top Places to Work
Baptist Health was named in 2023 as one of the 150 Top Places to Work in healthcare by Becker's Hospital Review, a Chicago-based media platform which covers the business of healthcare. Learn more.
Strength in Research
Our clinicians are engaged in more than 200 clinical studies throughout our network of hospitals, working to advance treatments in oncology, cardiology, orthopedics, neuroscience, epidemiology, diabetes and other areas.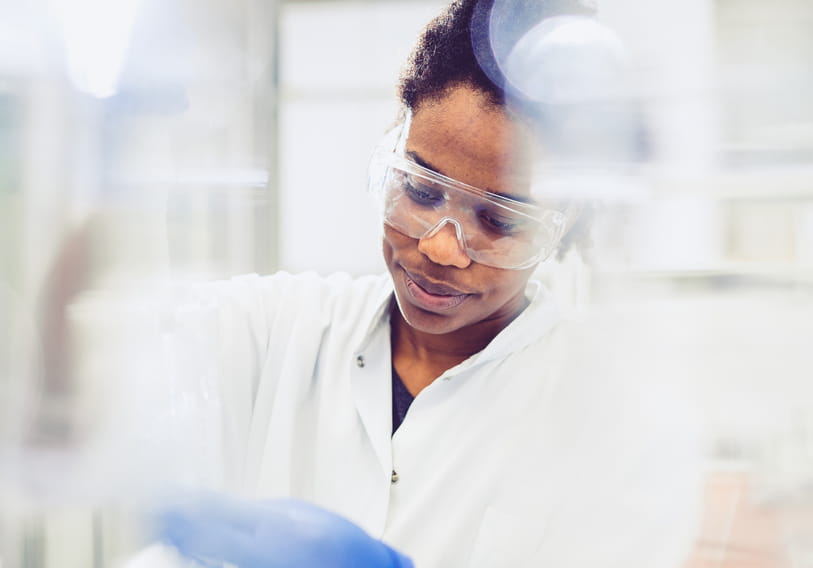 Onward as One: Coming Together for a Cause