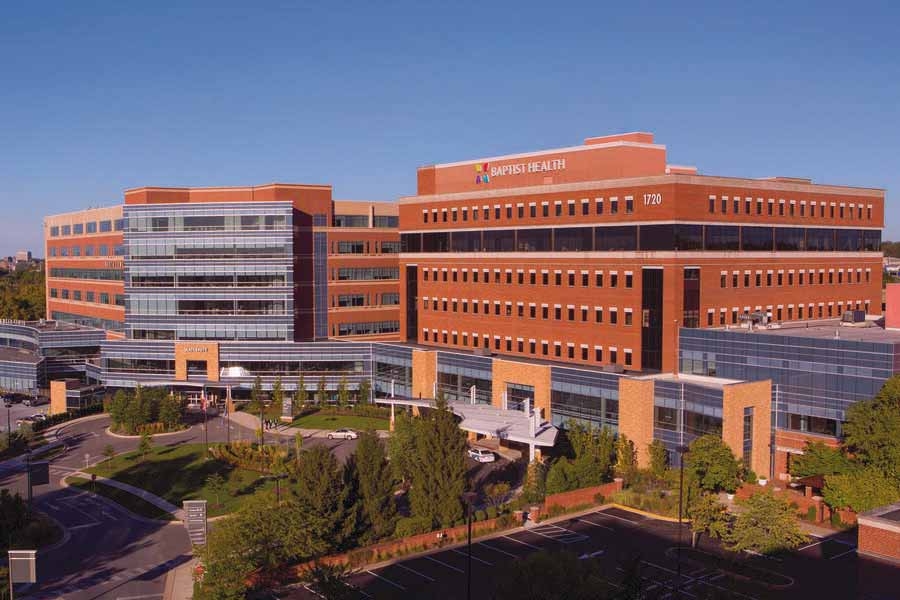 Baptist Health Lexington
Hours:
Monday: Open 24 hours
Tuesday: Open 24 hours
Wednesday: Open 24 hours
Thursday: Open 24 hours
Friday: Open 24 hours
Saturday: Open 24 hours
Sunday: Open 24 hours
Baptist Health Hospital in Lexington, KY
Baptist Health Lexington, a 434-bed tertiary care facility, is also a major medical research and education center. Established in 1954, Baptist Health Lexington is recognized for its excellence in heart care and cancer care, and the hospital's Clinical Research Center conducts groundbreaking research in both fields.
Baptist Health Lexington continues to lead in maternity care, having delivered nearly 160,000 babies. The hospital operates outlying outpatient centers in Georgetown, Nicholasville and Richmond.
Other Locations in the Area
Events and Classes
Baptist Health offers a number of classes and support groups, along with many special events, throughout each year at our hospitals and their surrounding area. With topics like Maternity, Cancer, Diabetes Education, Screenings and more, we are here to offer you support in many areas to aid your health goals.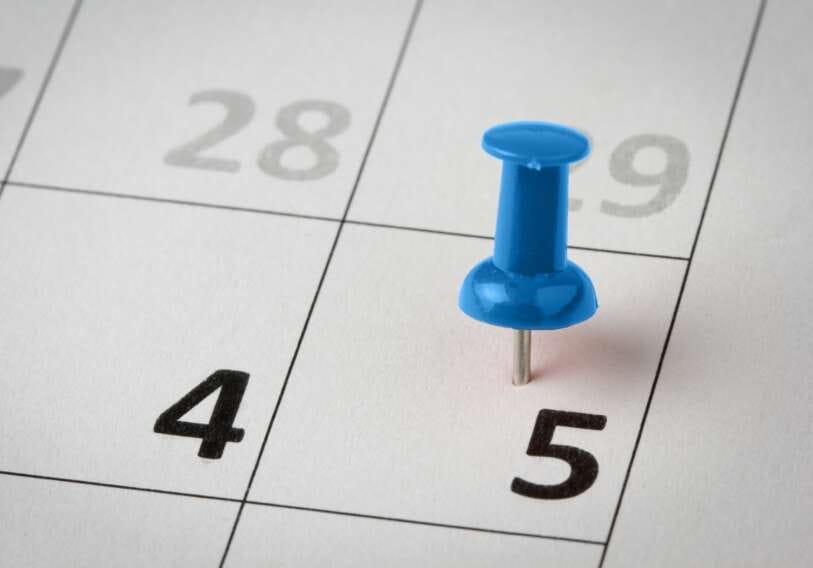 What's Happening at Baptist Health Lexington
Stay informed about the latest happenings and health stories at Baptist Health Lexington.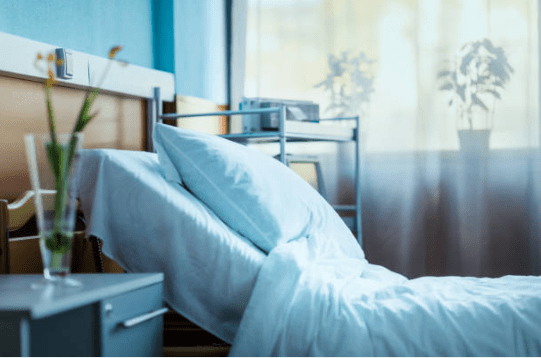 Jobs at Baptist Health Lexington