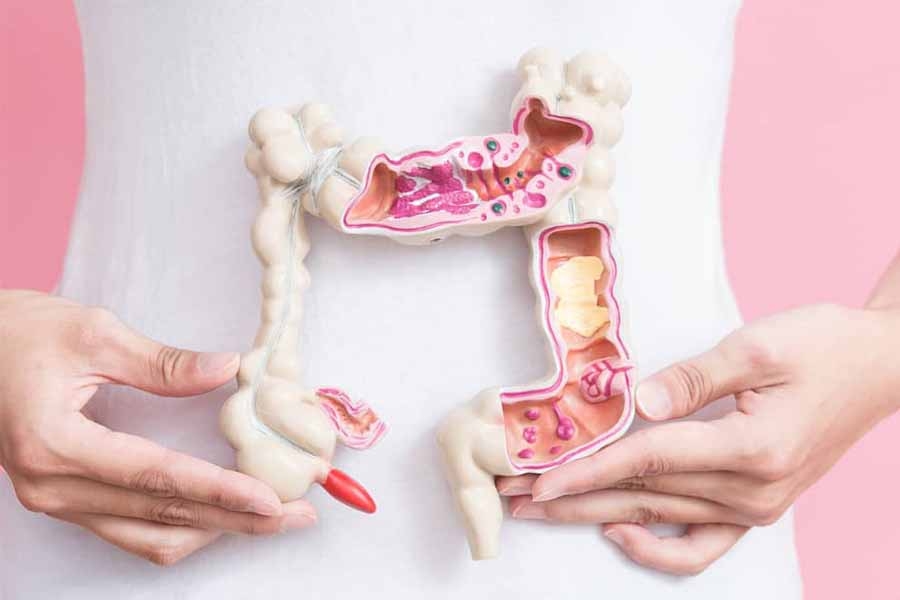 Gastroenterology Care
Baptist Health is a regional destination for comprehensive gastrointestinal (GI) services. Offering complete GI care through our physician offices, surgery centers, and hospitals, our specialists use some of the most advanced technology to treat a broad range of digestive health disorders. As the provider of choice, our program draws patients from all over Kentucky, Indiana and surrounding states.
Our goal is to serve the region by connecting experienced specialists with patients who have common GI concerns, routine screening needs, and complex conditions. We are proud to be a preferred GI referral center, performing diagnostic screenings, GI surgery, and medical management of your digestive health condition.
Know Your Risk
Choose an assessment and location before you begin.
The Importance of Colon Screening