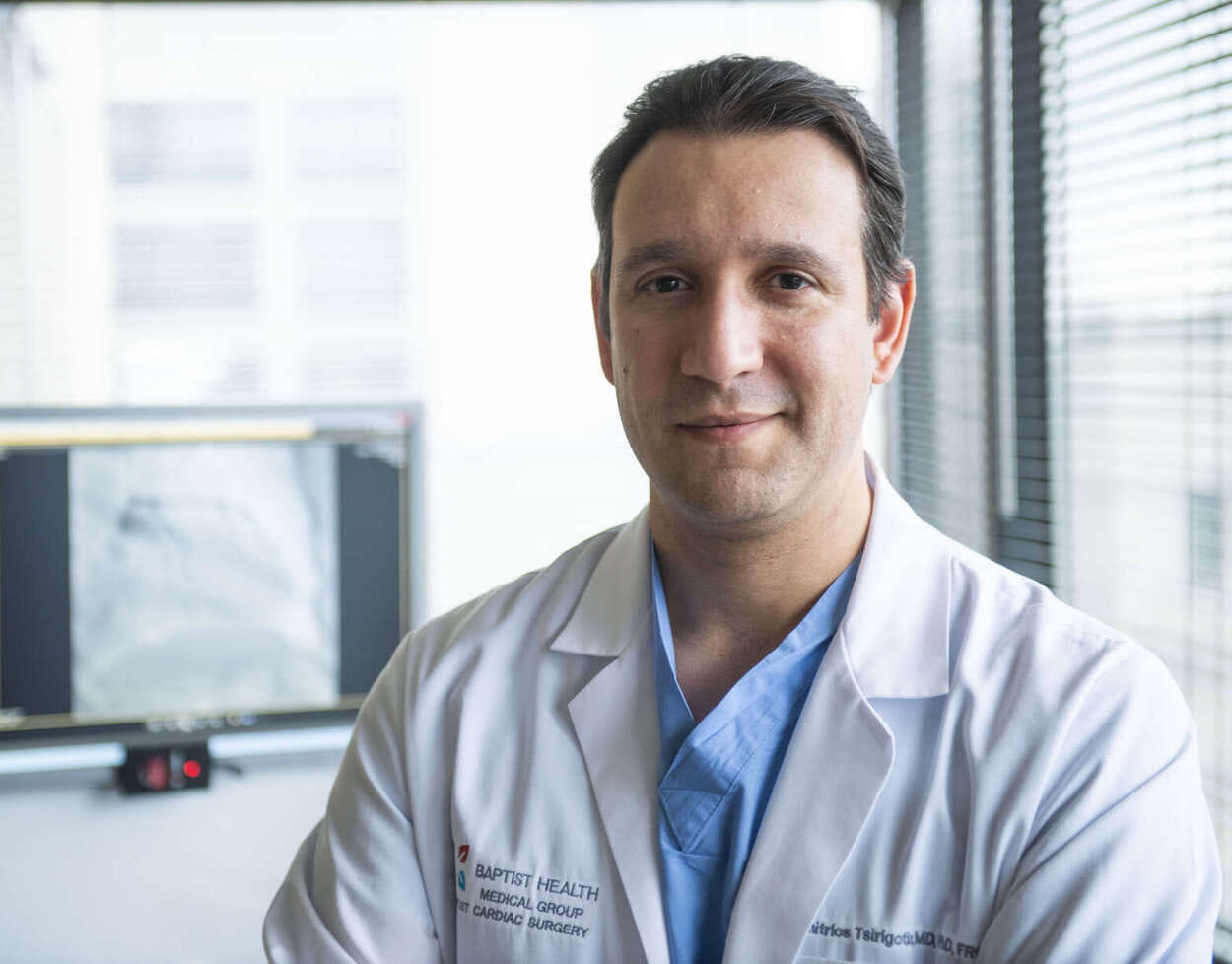 About Baptist Health
Founded in 1924 in Louisville, Kentucky, Baptist Health is a full-spectrum health system dedicated to improving the health of the communities it serves. The Baptist Health family consists of nine hospitals, employed and independent physicians, and more than 400 points of care, including outpatient facilities, physician practices and services, urgent care clinics, outpatient diagnostic and surgery centers, home care, fitness centers, and occupational medicine and physical therapy clinics.
Baptist Health's eight owned hospitals include more than 2,300 licensed beds in Corbin, Elizabethtown, La Grange, Lexington, Louisville, Paducah, Richmond and New Albany, Indiana. Baptist Health also operates the 410-bed Baptist Health Deaconess Madisonville in Madisonville, Kentucky in a joint venture with Deaconess Health System based in Evansville, Indiana. Baptist Health employs more than 23,000 people in Kentucky and surrounding states.
Baptist Health is the first health system in the U.S. to have all of its hospitals recognized by the American Nursing Credentialing Center with either a Magnet® or Pathway to Excellence® designation for nursing excellence.
Baptist Health's employed provider network, Baptist Health Medical Group, has nearly 1,500 providers, including more than 750 physicians and more than 740 advanced practice clinicians. Baptist Health's physician network also includes more than 2,000 independent physicians.
Strength in Research
Our clinicians are engaged in more than 200 clinical studies throughout our network of hospitals, working to advance treatments in oncology, cardiology, orthopedics, neuroscience, epidemiology, diabetes and other areas.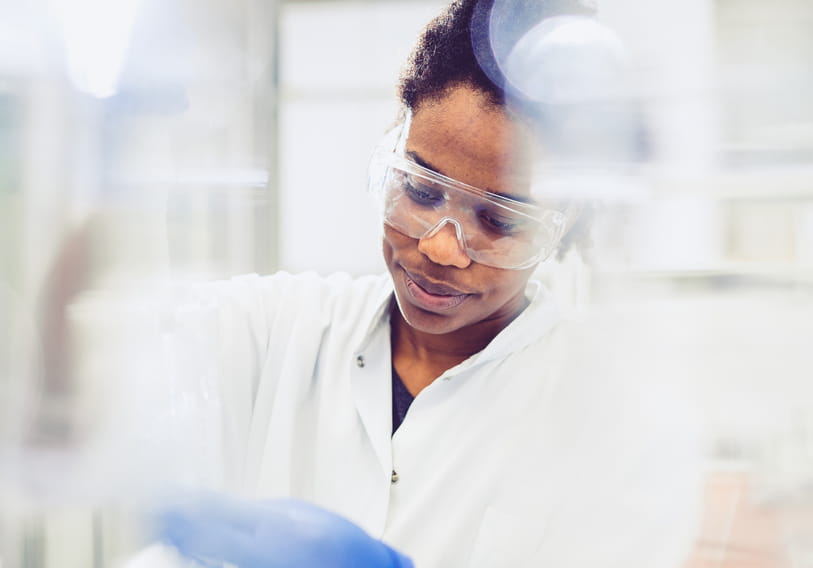 Community partnerships
As the largest not-for-profit health system in Kentucky, Baptist Health has made a commitment to the communities we serve to provide care and service that go beyond the expected, to include charitable contributions, educational support, community involvement and local and regional partnerships. A collaboration between Baptist Health Deaconess Madisonville and the University of Louisville offers a family medicine residency program that helps to bring new physicians to rural communities and was recently recognized as the rural program producing the second highest percentage of medical school graduates in rural practice.
Financial stability
With total annual revenues exceeding $4 billion, Baptist Health plays a significant role in the financial well-being of Kentucky and Southern Indiana.
Our mission
To demonstrate the love of Christ by providing and coordinating care and improving health in our communities.
Our vision
To lead in clinical excellence, compassionate care, and growth to meet the needs of our patients
Our faith-based values
Baptist Health will live out its Christ-centered mission and achieve its vision guided by Integrity, Respect, Excellence, Collaboration, Compassion and Joy.
Baptist Health culture
Baptist Health has long been Kentuckians' preferred healthcare provider, but we continually strive to earn the trust of the people we serve. With more than 90 years of compassionate, skilled caregiving under our belts, we now turn our attention to the future, developing a 10-year vision plan leading up to our centennial in 2024.
This plan will determine how the Baptist Health family will respond to ongoing changes within the healthcare industry and will serve as a vision for how the system will evolve. The vision will plant seeds for a stronger health system that brings out the very best of our staff, our physicians our services and our partnerships to forge a healthier Kentucky.
About our logo
Inspired by nature, our logo conveys that Baptist Health is growing and nurturing the vision of a healthier Kentucky. The four leaves form a cross in recognition of our spiritual roots. The veins of the leaves create a starburst representing innovation.
Careers at Baptist Health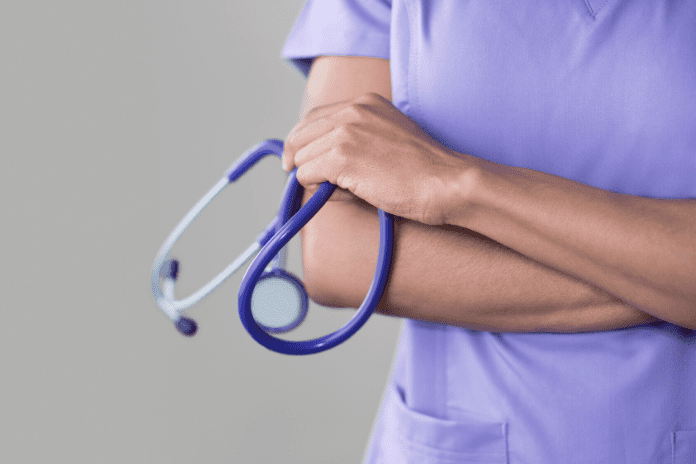 Striving to be the best
In the coming years, we are working to remain strong financially so we can continue to bring excellent care to the people of Kentucky and surrounding states. Key patient-related goals revolve around safety, quality outcomes and positive patient experience.
Giving Back
Baptist Health supports the communities that it serves. In turn, community members support Baptist Health through donations of their time and resources. The Baptist Health Foundation in each of our communities channels these donations to needed services, facility improvements and medical equipment to better serve our patients.
Ways to Give