Be a Physician at Baptist Health Paducah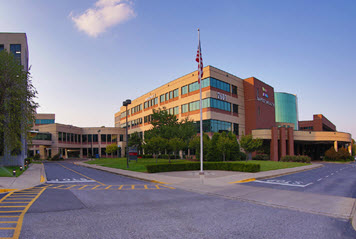 Baptist Health Paducah is a regional medical and referral center, serving about 200,000 patients a year from four states. We provide a full range of services, including cardiac and cancer care, diagnostic imaging, women's and children's services, surgery, emergency treatment, rehabilitation, transitional care, weight management and wound care.
The main campus covers eight square blocks, plus off-site outpatient rehab, occupational medicine, primary care, school clinics, imaging and lab.
We have about 2,000 employees, making us one of the region's largest employers, and about 260 physicians representing more than 40 medical specialties. Our Baptist Health Foundation Paducah supports needed services, facilities and other areas of growth.
The hospital opened in 1953 as Western Baptist Hospital and changed its name in early 2013, along with other facilities in the Baptist Health system. For information, see BaptistHealth.com/Paducah.