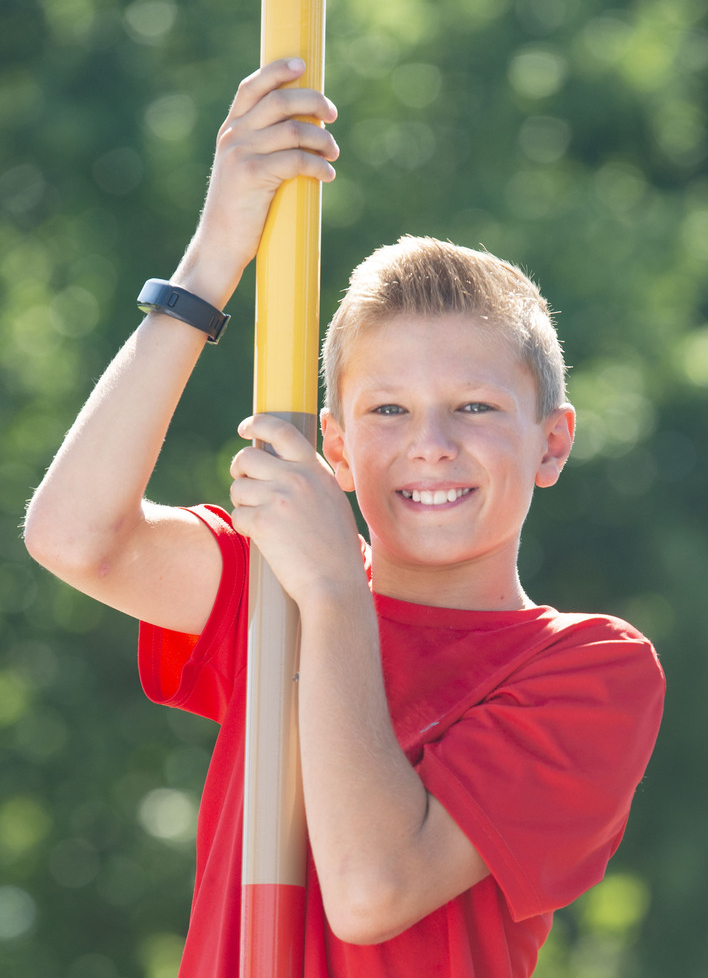 Connect & Learn
At Baptist Health, we believe that healthcare is a partnership between patients and providers. We are committed to providing our patients with the information and resources they need to make informed decisions about their health.
That is why we offer a variety of ways for visitors to connect and learn on our website. Visitors can access patient stories, community reports, health needs assessments, and learn about our outreach programs.
We also offer volunteer opportunities for those who want to give back to their community. Our events and classes provide an opportunity for visitors to learn more about their health and explore the latest medical research and technology. We also offer MED Camps for kids, library services, health summits, and pharmacy residencies.
Learn More About How to Connect and Learn at Baptist Health
We understand that health is more than just the absence of disease. It is about feeling your best and living your life to the fullest. We offer a wide range of classes, events, and programs to help you stay healthy in body, mind, and spirit. Whether you are interested in learning about healthy cooking or getting active, we have something for you.
Whatever your interest, we invite you to connect and learn with us at Baptist Health.
Get Started Today:
Research at Baptist Health
Clinical trials conducted within Baptist Health hospitals play a significant role in the development of new or improved opportunities to diagnose, treat or prevent diseases and conditions.
Strength in Research
Our clinicians are engaged in more than 200 clinical studies throughout our network of hospitals, working to advance treatments in oncology, cardiology, orthopedics, neuroscience, epidemiology, diabetes and other areas.