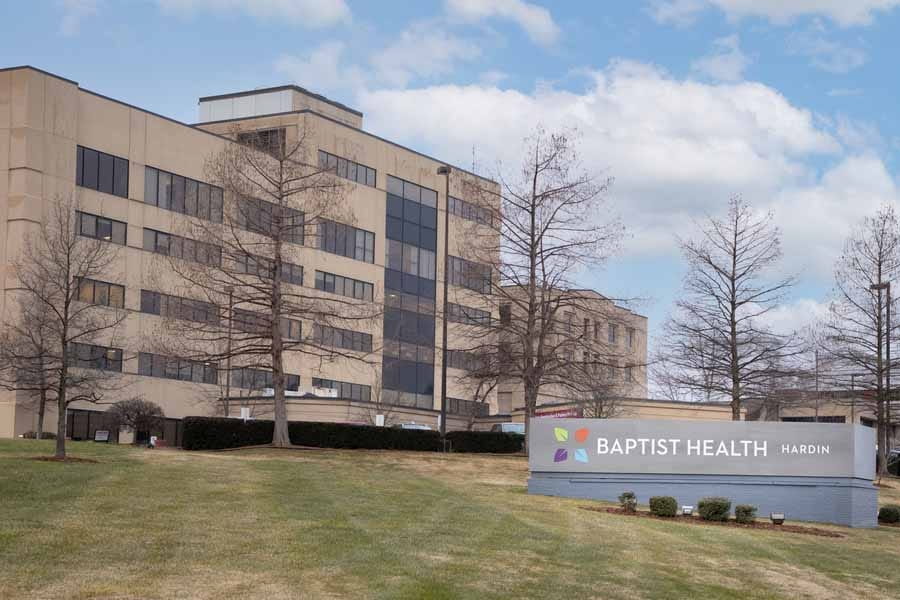 Baptist Health Hardin
Hours:
Monday: Open 24 hours
Tuesday: Open 24 hours
Wednesday: Open 24 hours
Thursday: Open 24 hours
Friday: Open 24 hours
Saturday: Open 24 hours
Sunday: Open 24 hours
Baptist Health Hardin in Elizabethtown, Kentucky
Baptist Health Hardin, a 300-bed hospital, is an integrated system of providers and facilities serving approximately 400,000 residents in ten central Kentucky counties: Hardin, LaRue, Meade, Breckinridge, Grayson, Nelson, Hart, Bullitt, Green and Taylor.
U.S. News & World Report
"The U.S. News rankings reflect the unrelenting dedication of our physicians, staff and support teams in providing exceptional and compassionate care to our patients."
View our complete list of awards.
Other Locations in the Area
What's Happening at Baptist Health Hardin
Stay informed about the latest happenings and health stories at Baptist Health Hardin.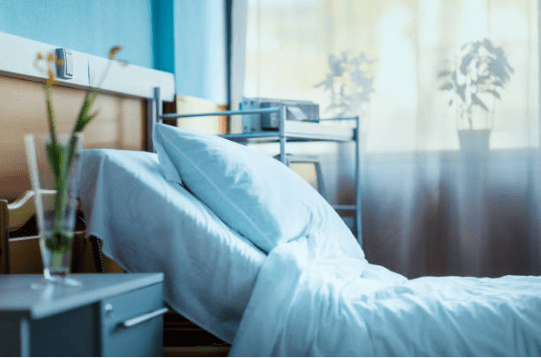 Jobs at Baptist Health Hardin