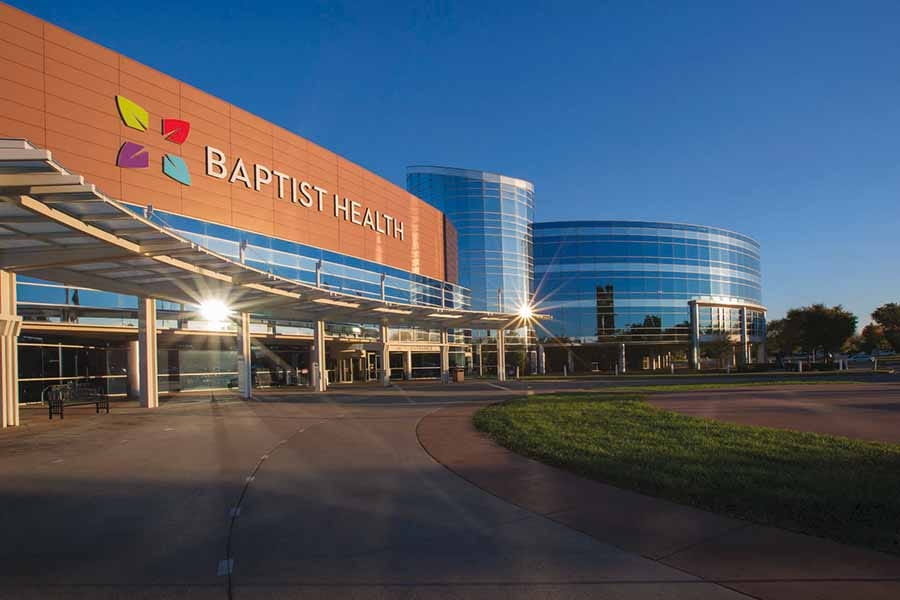 Baptist Health Floyd
Hours:
Monday: Open 24 hours
Tuesday: Open 24 hours
Wednesday: Open 24 hours
Thursday: Open 24 hours
Friday: Open 24 hours
Saturday: Open 24 hours
Sunday: Open 24 hours
About Baptist Health Floyd
Since its inception in 1953, Baptist Health Floyd has emerged to be an outstanding regional healthcare provider. Its medical staff is a well-built team of more than 600 physicians, representing a variety of specialties. The hospital currently employs over 2,000 employees.
Other Locations in the Area
What's Happening at Baptist Health Floyd 
Stay informed about the latest happenings and health stories at Baptist Health Floyd.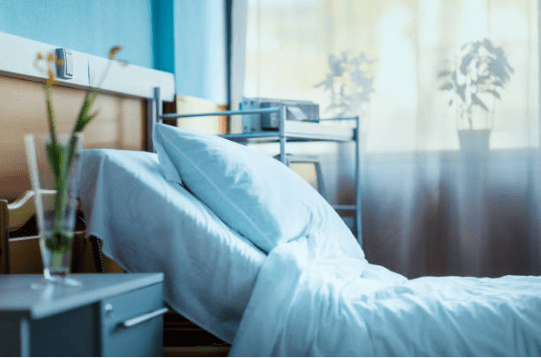 Jobs at Baptist Health Floyd