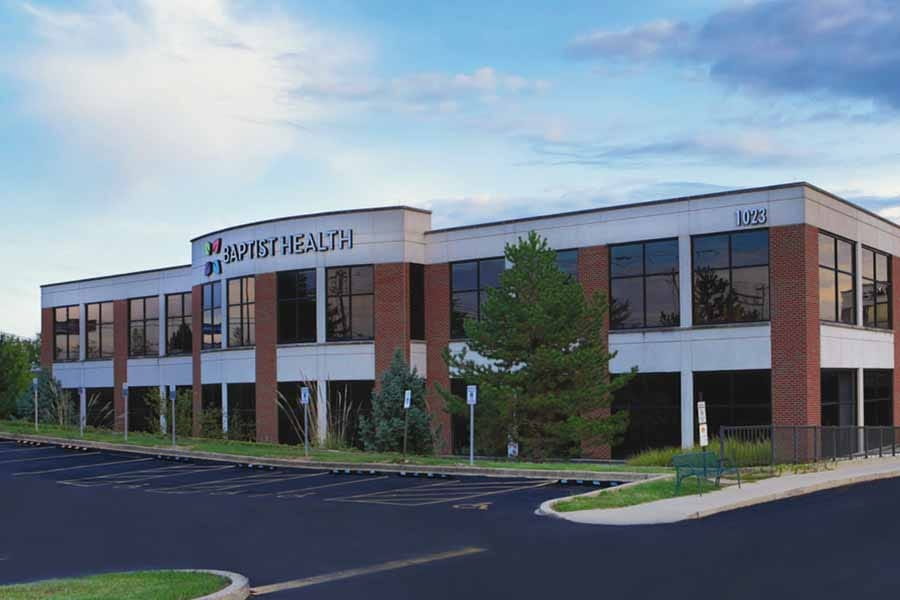 Baptist Health La Grange
Hours:
Monday: Open 24 hours
Tuesday: Open 24 hours
Wednesday: Open 24 hours
Thursday: Open 24 hours
Friday: Open 24 hours
Saturday: Open 24 hours
Sunday: Open 24 hours
About Baptist Health La Grange
Baptist Health La Grange, a 90-bed hospital, provides a broad spectrum of healthcare services to residents of Oldham, Henry, Trimble, Carroll and eastern Jefferson counties. Opened as Tri-County Community Hospital in 1987, the hospital joined the Baptist Health family in 1992, enlarging the facilities and expanding services to meet the needs of the growing community.
U.S. News & World Report
"The U.S. News rankings reflect the unrelenting dedication of our physicians, staff and support teams in providing exceptional and compassionate care to our patients."
View our complete list of awards.
Other Locations in the Area
Events and Classes
Baptist Health offers a number of classes and support groups, along with many special events, throughout each year at our hospitals and their surrounding area. With topics like Maternity, Cancer, Diabetes Education, Screenings and more, we are here to offer you support in many areas to aid your health goals.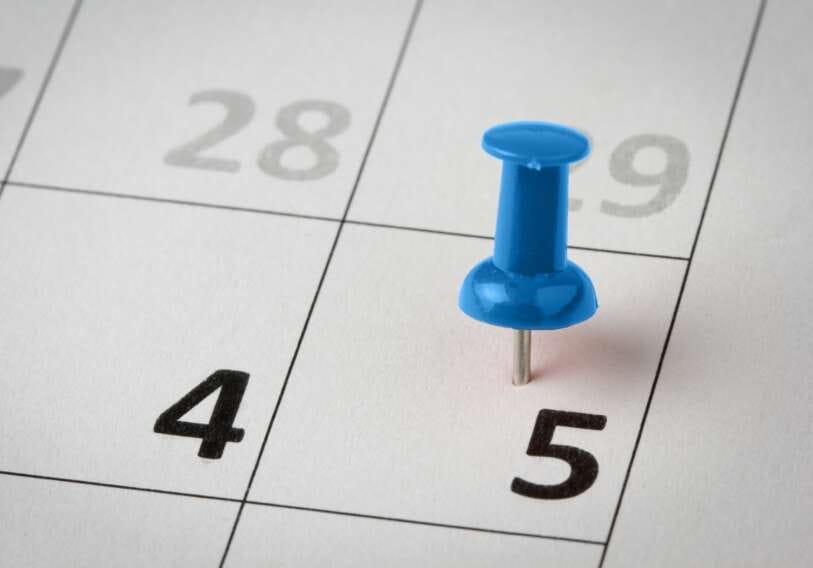 What's Happening at Baptist Health La Grange
Stay informed about the latest happenings and health stories at Baptist Health La Grange.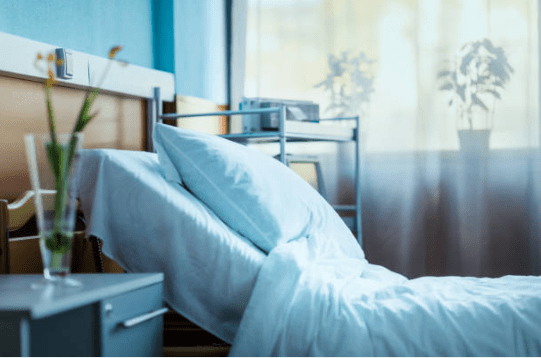 Jobs at Baptist Health La Grange