Baptist Health Primary Care providers offer comprehensive healthcare services to you and your family. If you are new to Baptist Health, our primary care practice can serve as an entry point into the Baptist Health system, giving you access to expert physicians, some of the most advanced technologies and many convenient locations.
Our primary care providers, who specialize in family medicine, internal medicine or pediatrics, offer new and returning patients guidance to promote health, disease prevention, health maintenance, health counseling, patient education, and diagnosis and treatment of common medical conditions.
Our primary care physicians will also serve as your liaison within the health system. Doing so enables us to provide you with cost-effective and fully coordinated care. It is our goal to keep your care local, convenient, and centered on you.

Family Medicine
Baptist Health Family Medicine providers can oftentimes treat your whole family, no matter their age, from newborns to teens, and parents to grandparents. Your family's health is managed in one single place. Our providers advise on disease prevention, provide physical exams, diagnose and treat common medical conditions and can help you manage chronic conditions, such as diabetes, high blood pressure or high cholesterol.
Internists
Baptist Health Internal Medicine providers work with men and women, ages 18 and over, to ensure they are living healthy lives, focusing on preventive care and health maintenance. Unique training allows our internists to follow patients over the duration of their adult lives and establish rewarding personal relationships with our patients. We can also diagnose and treat common medical conditions and can help you manage chronic conditions.
Pediatrics
Baptist Health Pediatrics providers care for infants, children and adolescents, up to 18 years of age, who are seeking preventative health services (for example, well visits) or medical care due to acute or chronic illness. Pediatricians diagnose and treat a variety of problems, including: injuries, infections, chronic conditions, illnesses, developmental delays or disorders.
Some of our hospitals include pediatrics units. Our team of physicians and nurses are specially trained to care for children who are hospitalized with an illness or require surgery. We strive to make your child's stay as comfortable and worry-free as possible.
Find a Provider
Do you need to find a primary care provider? Please call or submit your information through one of our contact forms. We will connect you and your family with the physician, physician assistant or nurse practitioner who best suits your needs.
Insurance Information
Baptist Health Medical Group is committed to providing compassionate, patient-centered care. We accept most insurances.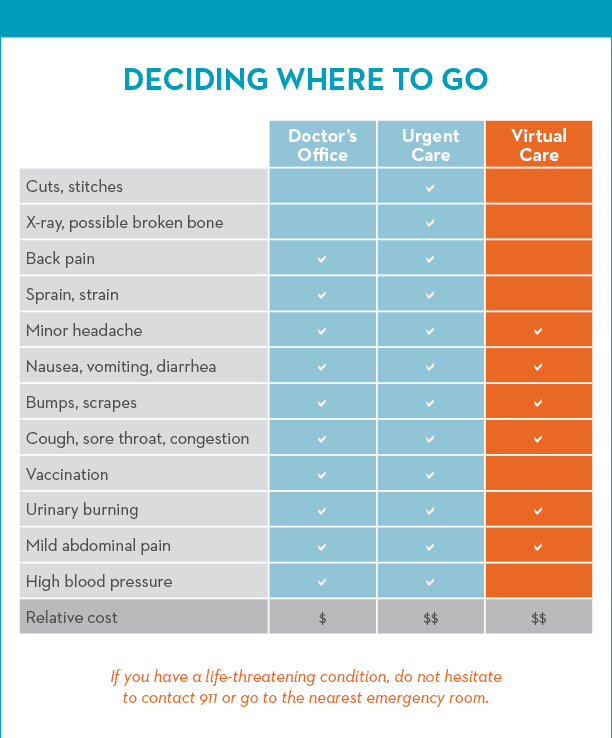 Team-Based Approach to Primary Care