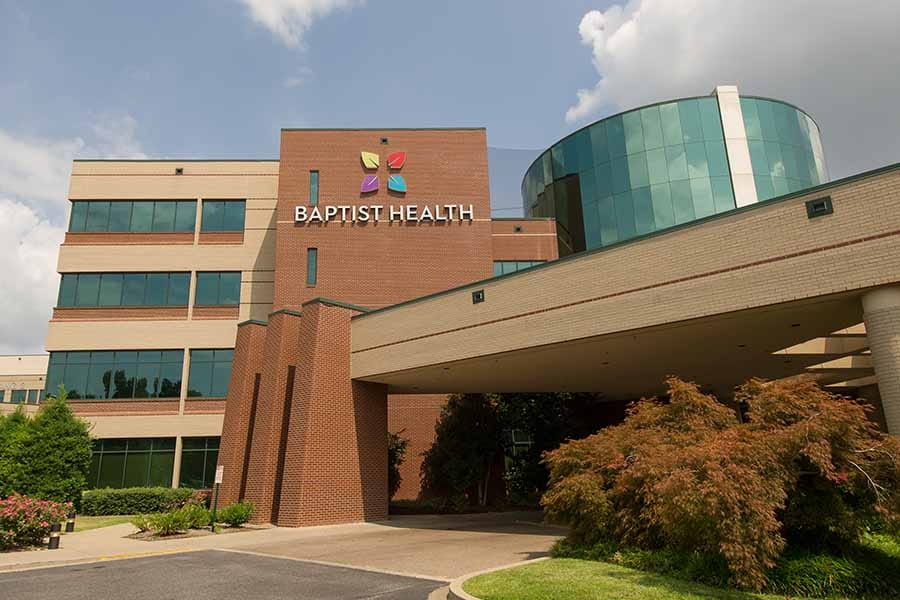 Baptist Health Paducah
Hours:
Monday: Open 24 hours
Tuesday: Open 24 hours
Wednesday: Open 24 hours
Thursday: Open 24 hours
Friday: Open 24 hours
Saturday: Open 24 hours
Sunday: Open 24 hours
Baptist Health Hospital in Paducah, KY
Baptist Health Paducah is a regional medical and referral center, serving about 200,000 patients a year from four states. The hospital provides a full range of services, including cardiac and cancer care, diagnostic imaging, women's and children's services, surgery, emergency treatment, rehabilitation, transitional care, weight management and wound care. The main campus covers eight square blocks, plus off-site outpatient rehab, occupational medicine, primary care, school clinics, imaging and lab. Overall, Baptist Hospital Paducah offers 20 points of care to make healthcare more convenient for area residents.
Find Your Way Around Baptist Health Paducah
To limit the stress of visiting our hospital, we have an online navigation tool to offer step-by-step directions (similar to turn-by-turn directions in Google). Over 15 locations can be navigated to, with pictures, inside the hospital. 
Our wayfinding tool can help you and your loved ones navigate around the hospital, locate parking close to your destination, find patient rooms, and save where you parked your car. For information about Nuance Communications Progress Software data breach, please visit Nuance.com
Other Locations in the Area
Whats Happening at Baptist Health Paducah
Stay informed about the latest happenings and health stories at Baptist Health Paducah.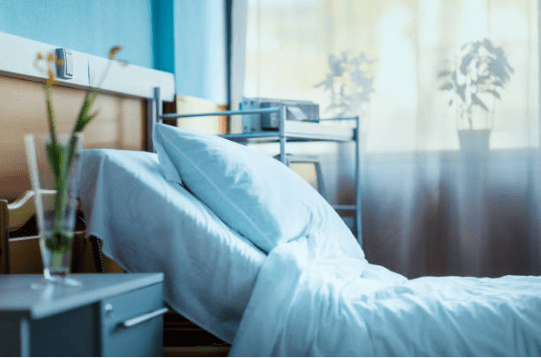 Jobs at Baptist Health Paducah