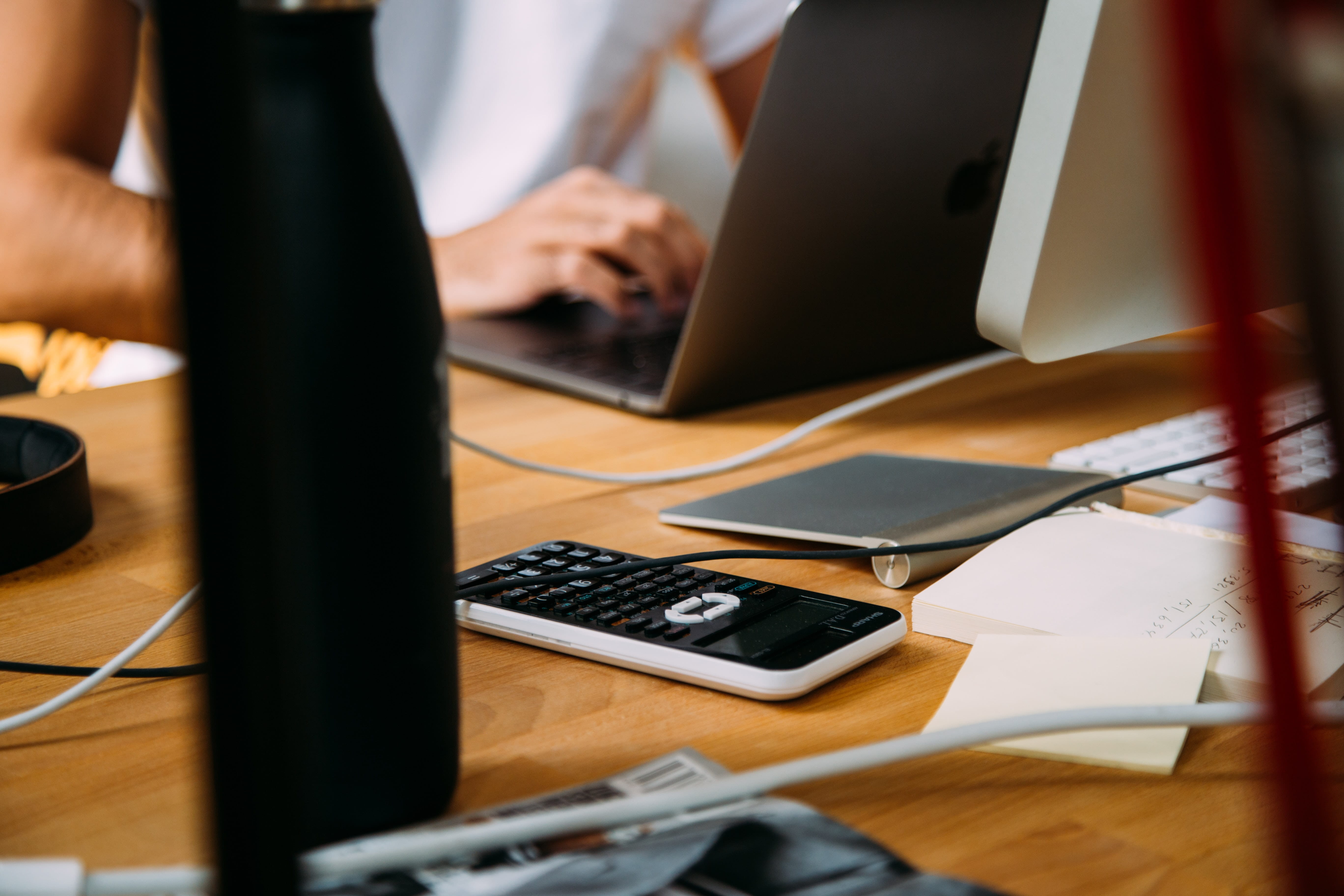 Thank you for Choosing Baptist
Financial Assistance
Eligibility and Assistance
Once you have utilized all other payment options (e.g., insurance coverage, health spending accounts, governmental assistance programs, etc.), you may be eligible for financial assistance under Baptist Health's Financial Assistance Policy.
Here are the levels of discounts available for eligible patients during each calendar year:
Uninsured or Underinsured Discount
If you are uninsured or your insurance does not allow emergency or medically necessary care provided by a Baptist Health hospital, then you may be allowed a discount that limits your payment responsibility to the amounts generally billed to individuals who have insurance covering such care.
Full Assistance (100%)
If your family income is less than or equal to 300% of the federal poverty level, then you may be eligible for full assistance.
Partial Assistance (50%)
If your family income is between 301% and 400% of the federal poverty level, then you may be eligible for partial assistance.
How do I apply?
Applications and copies of the policy are available in English and Spanish. (Other translations may be available.) A copy of the full Financial Assistance Policy and an application may be obtained by:
Accessing the Application
Accessing the application for Baptist Health hospitals:
Download the Application View the Policy Summary
Request a Copy
Request a copy from the Financial Counseling Office of your local Baptist Health hospital.
Customer Support
Contact Customer Service for a copy to be mailed to your home address.
Once the form is completed, and the requested documentation included, submit your application to your local hospital's Financial Counseling office.
Baptist Health's Financial Assistance Policy will not apply to any services provided by physicians and other healthcare providers who bill separately and who provide services within each Baptist Health Hospital, however, physician groups may have their own separate policies.
Foreign Language Applications
Spanish
Summary
Cover Letter and Application
Full Policy
COVID-19 Testing
Baptist Health is offering discounted pricing for COVID-19 testing.
The cost of the test is $150.00. COVID specimen collection costs $35.
Information by Location
For questions about the Baptist Health Financial Assistance Program, or to discuss the application process with a representative, call us, using the numbers below:
Corbin
606.523.8736
Louisville
502.897.8157
Floyd
812.981.7289
La Grange
502.222.3342
Paducah
270.575.2140
Lexington
859.260.6600
Richmond
859.625.3659 or 859.625.3120
Hardin
844.727.6990 or 270.706.6990