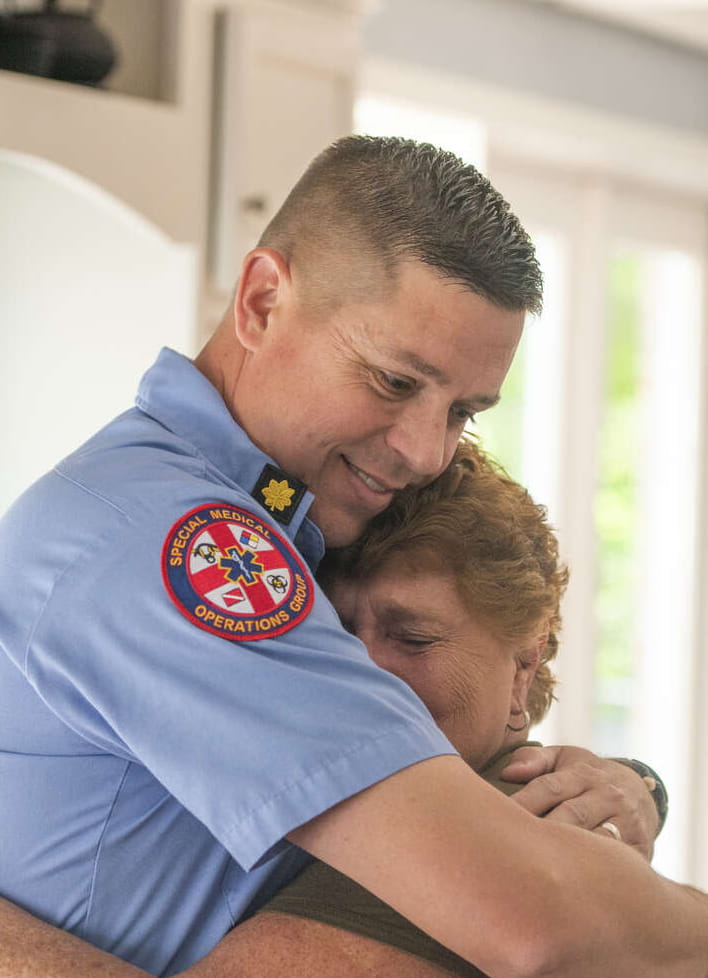 Comprehensive Care and Services
Care & Services
At Baptist Health, we offer a comprehensive range of care and services to meet the needs of our patients. Our experienced team provides personalized care and treatment plans, utilizing the latest advancements in technology and evidence-based medicine. Whatever your healthcare needs may be, we are here to serve you.
Care and services at Baptist Health include:
Behavioral Health
Cancer Care
Gastroenterology
Heart Care
Imaging and Diagnostics
Mother and Baby Care
Neurology and Stroke Care
Ortho and Sports Medicine
Primary Care
Weight Loss
Learn More About Baptist Health
Our knowledgeable staff is here to answer any questions you may have about our care and services. Contact us today to learn more about how we can serve you and your family.