Home Care in Paducah & Metropolis
Baptist Health Home Care provides home health services in a 12-county area. The western Kentucky service area consists of Calloway, Graves, Hickman, Marshall, McCracken and Trigg counties, with offices in Paducah, Ky. The southern Illinois service area is made up of Alexander, Hardin, Johnson, Massac, Pope, and Pulaski counties, with offices in Metropolis, Ill.
Paducah, Kentucky
220 Lone Oak Road
Paducah, Ky. 42001-4444
270.575.2990 or 1.888.847.6051
Metropolis, Illinois
1003 East Fifth Street
Metropolis, Ill. 62960
618.524.3661
---
Services Offered: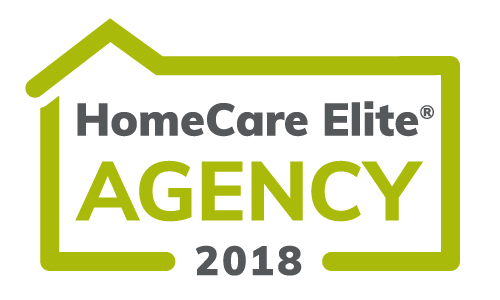 Baptist Health Paducah Home Care has earned recognition on the 2018 Home Care Elite List of top-tier home healthcare agencies in the country. This quality measure and recognition demonstrates our diligence in reducing hospital re-admissions and providing friendly, exceptional care to our patients in the comfort of their own homes.