Home Care in Louisville & La Grange
Baptist Health Home Care provides home health services in Louisville, La Grange and the Kentucky counties of Bullitt, Henry, Oldham, Shelby, Spencer and Trimble. Services are offered through Baptist Health Louisville.
Baptist Health Louisville Home Care
6420 Dutchman's Lane, Suite 360
Louisville, Ky. 40205
502.454.5656 or 1.800.248.0289
---
Services Offered: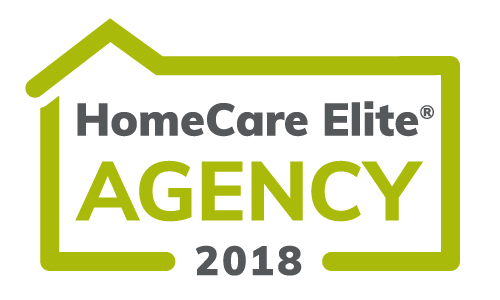 Baptist Health Louisville Home Care has earned recognition on the 2018 Home Care Elite List of top-tier home healthcare agencies in the country. This quality measure and recognition demonstrates our diligence in reducing hospital re-admissions and providing friendly, exceptional care to our patients in the comfort of their own homes.