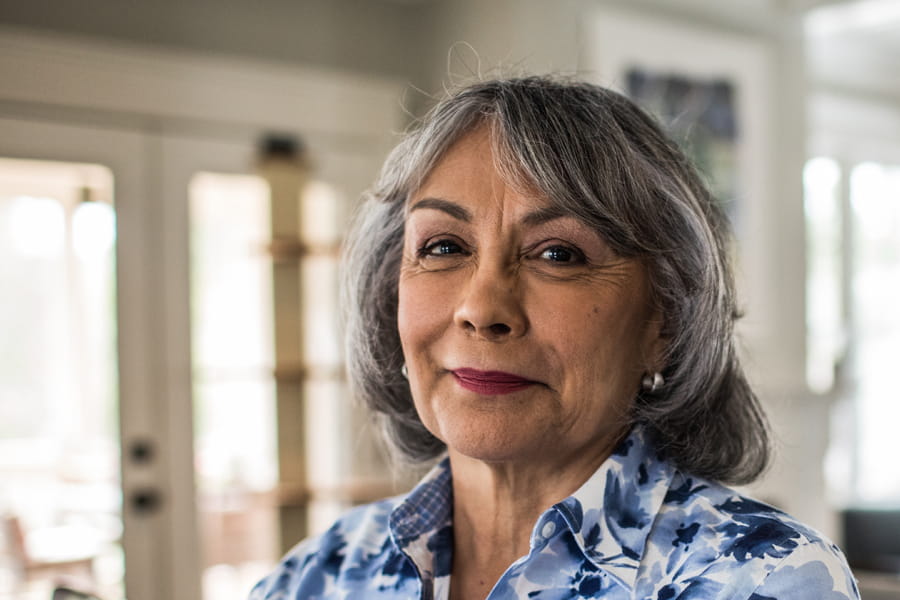 Wound Care
If you've been missing out on the good things in life because of a wound that won't heal, a comprehensive approach for wound care including Hyperbaric Oxygen Therapy may be an effective treatment.
Problem wounds are usually caused by multiple problems in the patient's ability to heal. At Baptist Health Wound Care, our team of physicians, nurses and technicians understands these and many other factors that may be delaying or preventing the healing of your wound.
A complete history and physical exam are performed, which aids in the formulation of a specialized treatment plan for each of our patients. Laboratory studies, x-rays and vascular studies may also be performed to determine the cause of the patient's non-healing wounds.
A specialized treatment plan may call for a combination of the following:
Surgical debridement
Antibiotic therapy
Special dressings
Use of crutches, wheel chairs and other devices
Nutritional supplements
Physical therapy
Procedures to improve blood flow
Hyperbaric Oxygen Therapy to help raise oxygen levels at the wound site if needed
Hyperbaric Oxygen Therapy (HBO2) is a safe and accepted technology for the treatment of many problem wounds. During HBO2 treatment, patients relax in a special bed in which the air pressure can be slightly increased and completely controlled. The treatment helps increase the oxygen levels at the wound site and helps in the healing process.
Many conditions benefit from treatment at Baptist Health Wound Care.
Hard-to-heal wounds
Post-radiation tissue injury
Diabetic sores
Burns
Crush injuries
Infection
Wounds due to poor circulation
Hyperbaric Treatment for Radiation Wounds