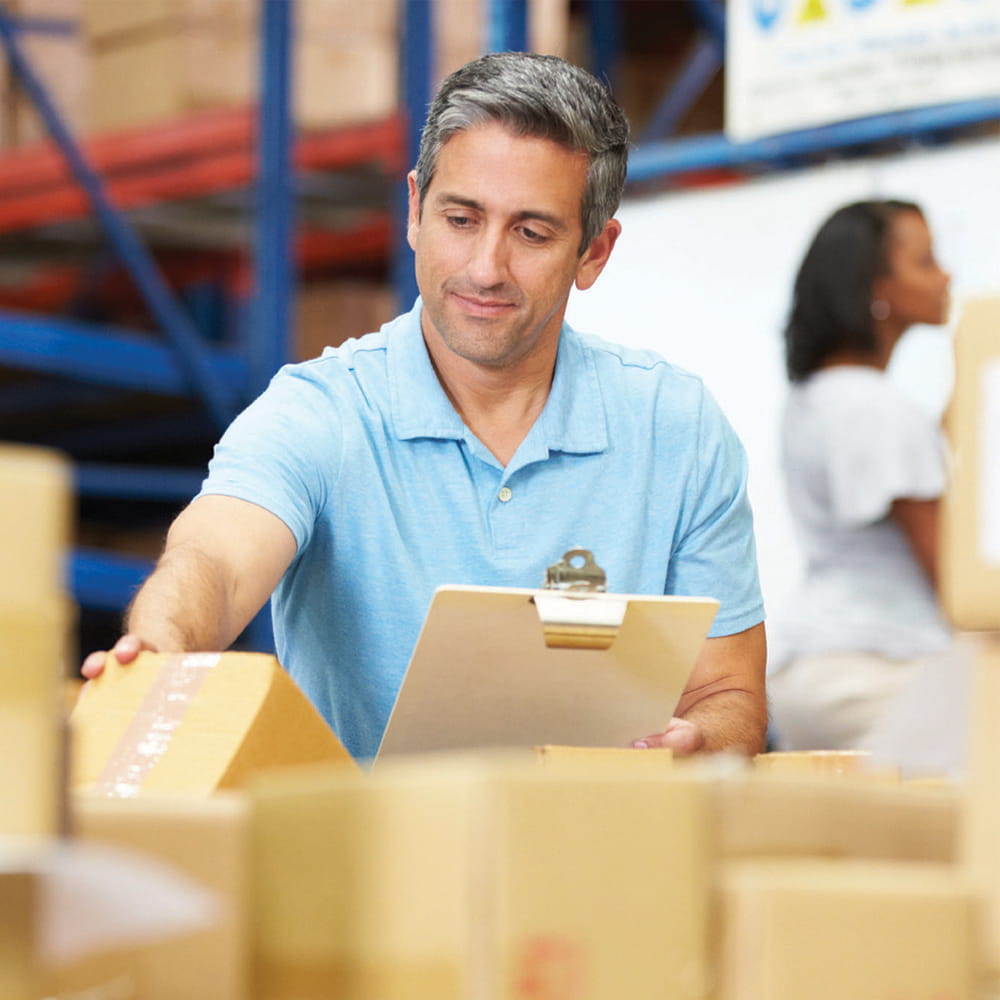 Occupational Medicine and Therapy
What is Occupational Medicine?
Baptist Health Occupational Medicine, formerly BaptistWorx®, is healthcare that works to keep your business in good shape.
We're specialists in helping businesses and industries create a safer work environment and preventing injuries through a variety of occupational health, wellness and educational programs. Our occupational medicine and occupational therapy services treat employees who are injured on the job and help them get back to work as quickly and safely as possible, decreasing lost work time. We won't rush an employee back to work before he or she is ready. However, getting a person back to work – helping them be productive again – is the best medicine for both employee and employer.
Occupational Medicine Services We Offer in Kentucky & Southern Indiana
Baptist Health Occupational Medicine provides comprehensive, quality care of injured employees that is a timely and cost-effective alternative to hospital emergency rooms. And our occupational health programs can help you identify and address health-related factors in the workplace, as well as effectively complete pre-employment health testing and workplace screenings. Our services include:
Work injury clinic, for employees who have been hurt on the job
Medical surveillance
Physical evaluations
Department of Transportation screenings
Drug screenings
Immunizations
Education and wellness programs
Breath alcohol testing