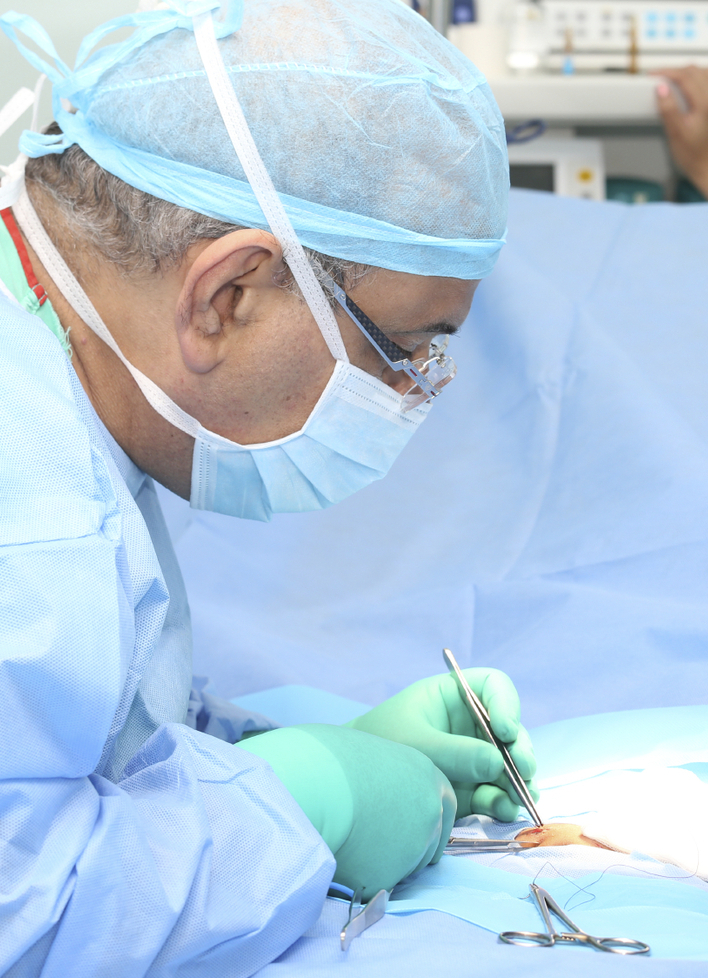 Baptist Health Care Partners
Our Accountable Care Organization
Baptist Health Care Partners, LLC will continue to participate in the CMS Medicare Shared Savings Program (MSSP), which launched on January 1, 2016. ACOs are groups of doctors, hospitals, and other healthcare providers who come together voluntarily to provide coordinated, high-quality care to their patients. The goal of coordinated care is to ensure that patients get the right care at the right time at the right level, while avoiding unnecessary duplication of services. ACOs result in a healthier community because providers work closer together to help patients manage their health. On this website, patients and providers can find educational materials, news, and links to their respective portal.
---
Next Steps with MyChart
Discover MyChart, a free patient portal that combines your Baptist Health medical records into one location. Schedule appointments, review lab results, financials, and more! If you have questions, give us a call.