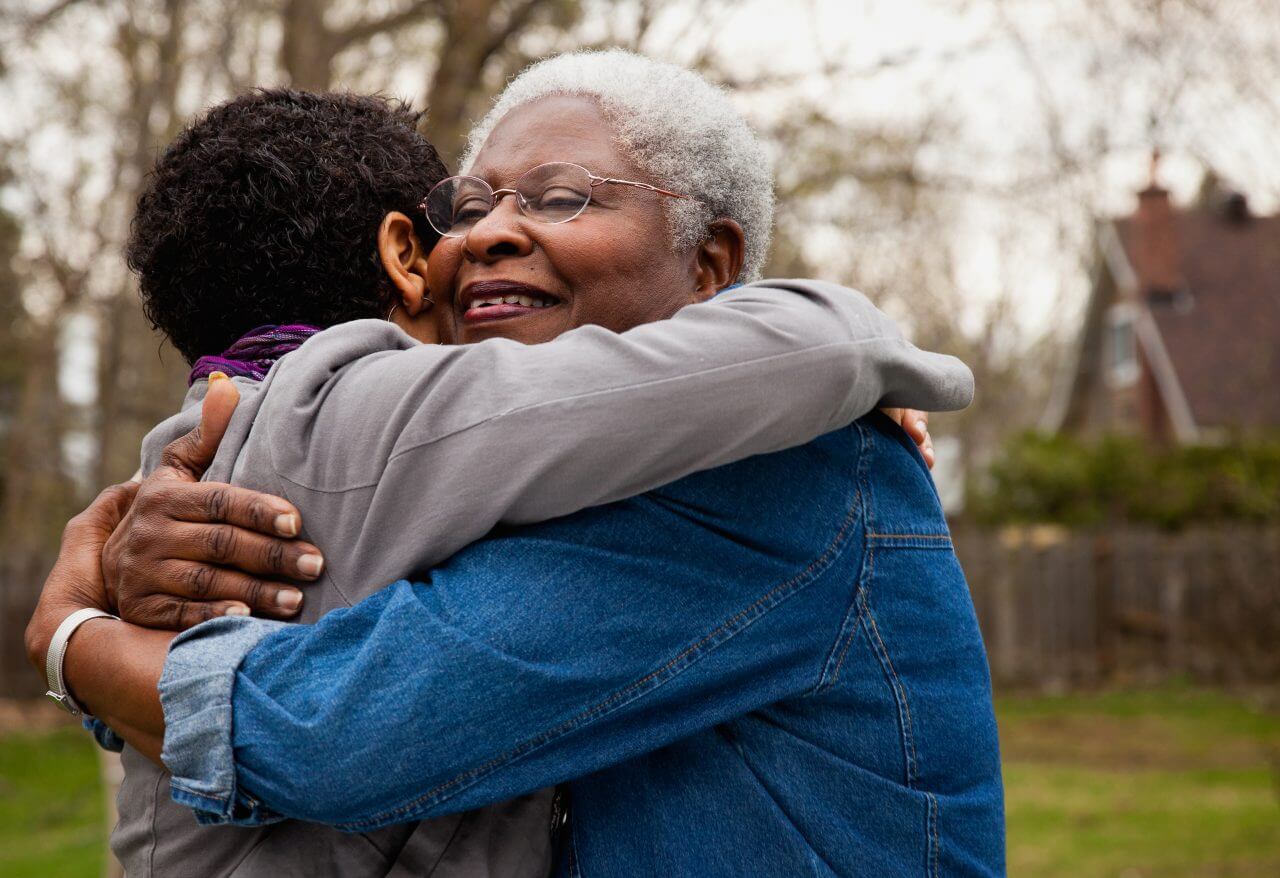 Each year, over 2.5 million Americans visit the emergency room due to a fall-related injury. Falls can cause serious injury, disability, depression, and even death. For older Americans, the risk of complications from falls is even more serious.
Recovery and rehabilitation from a fall can be time-consuming and costly. That's why it's best to try to avoid a serious fall in the first place. Here are some tips to help prevent falls.
Exercise
Enrolling in an age-appropriate exercise program can help you improve and maintain strength, agility and balance.
Fall-Proof Your Home
There are simple steps you can take to minimize the risk of falls in the home. Remove any tripping hazards (such as clutter and cables), install handrails and grab bars, and remove any obstacles near the stairs.
Stay Alert
Taking care of your eyes and ears through regular check-ups can help you detect potential fall hazards before they trip you up.
Rely on Family
If you need to tackle a more strenuous physical activity, ask your friends or family to assist you. Know your limits and don't overdo it.
Talk to Your Provider
Your healthcare provider can assess your fall risk and suggest strategies to help prevent a fall before it happens.
Being proactive about your health is the best way to ensure wellness for years to come. The professionals at Baptist Health can help.