Baptist Health Home Care Therapists Trust Their Instincts Putting Patient and Family First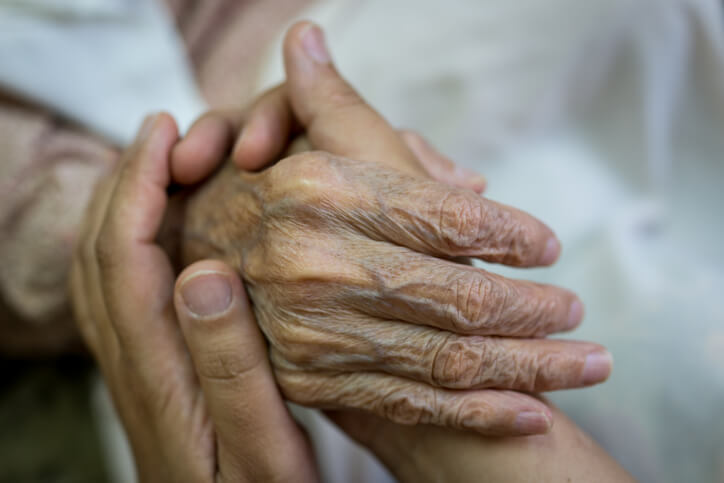 Two Paducah Home Care therapists helped identify a gas leak in a patient's new furnace, preventing potential safety issues within the home, where the patient was receiving care — and on oxygen. Physical Therapy assistant Beth Edwards and speech therapist Debbie Stoner smelled an odor and encouraged the patient's husband to call the gas company, although he and the patient didn't smell anything.
When Edwards arrived at the patient's home, Baptist Health Home Care Paducah's speech therapist, Debbie Stoner, was just leaving. Stoner mentioned she thought she could smell gas in the home, but neither the patient nor her husband could smell anything.
As Edwards opened the storm door to knock, she smelled a strong odor of gas and continued to smell it after going inside. Edwards recommended the husband call the gas company, but he said they had a new furnace, and it was outside so they shouldn't smell any gas from it.
Edwards mentioned that maybe the smell was coming from the gas logs or another appliance in the home. Before she left, the husband said he had called the gas company, and they were coming out that day.
As Edwards left, she wasn't feeling nauseous or sleepy, so she thought maybe she was wrong about the gas. However, she soon developed a headache and immediately called her clinic manager.
They decided they should call the gas company themselves, so Edwards called the patient's home to get the name of the company and learned they were arriving just as she called. Edwards checked back with the husband later, and he confirmed the gas company was repairing a leak in the new furnace.
"This success story is a great example of the many ways home health can impact the health and safety of our patients and help support the family members who are caring for them," said Tammy Sullivan, director of Baptist Health Home Care Paducah.
For information about Baptist Health Home Care services and areas served throughout Kentucky and Southern Indiana, visit BaptistHealthHomeCare.com