Role & Duties of a Home Health Nurse

What Is a Home Health Nurse?
A home health nurse is one who provides care for patients in their homes. They work with patients of all ages and who have all types of illnesses, including chronic conditions like congestive heart disease or diabetes and acute infections or injuries. They also assist patients who are recovering from surgery or other medical procedures.
What do home health nurses do? They provide a wide range of treatments and services such as monitoring and documenting vital signs, administering medication, caring for wounds, and changing dressings and catheters to name just a few activities.
What Does a Home Health Nurse Do?
Home health nurse duties cover many areas of patient health and wellness. Depending on the patient's needs, a home health nurse may:
Observe and Report On the Patient's Condition
How's the patient's treatment progressing? How's a new medication affecting their mood or behavior? A home health nurse considers these and other questions and reports their findings to the patient's doctor.
Administer Medication
A home health nurse provides patients with medication prescribed by their doctor. In particular, the nurse may administer intravenous (IV) medication that the patient can't take on their own.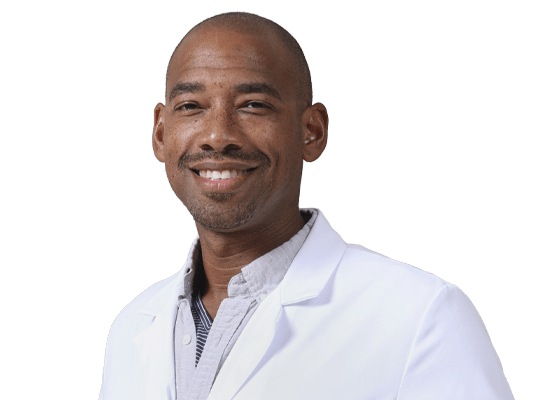 Assess the Home Environment
A patient's home environment can have a significant impact on their treatment. A home health nurse looks for issues that may pose a risk to the patient or slow their healing and can provide recommendations to the patient, their family or their doctor.
Provide Companionship
For many patients, regular visits from a home health nurse are an important part of maintaining their mental and emotional well-being in addition to their physical health.
Coordinate Communication
The home health nurse helps ensure that patients, their families and their care team stay in close communication about the patient's condition so that any changes can be quickly identified and addressed.
So, what does a home health care nurse do? In short, they play a vital role in the health care system as observers and advocates for the holistic physical, mental and emotional health of the patients they visit.
If you're interested in learning more about our home care services, please contact Baptist Health Home Care.