Assisted Living vs. Home Care: Deciding What's Best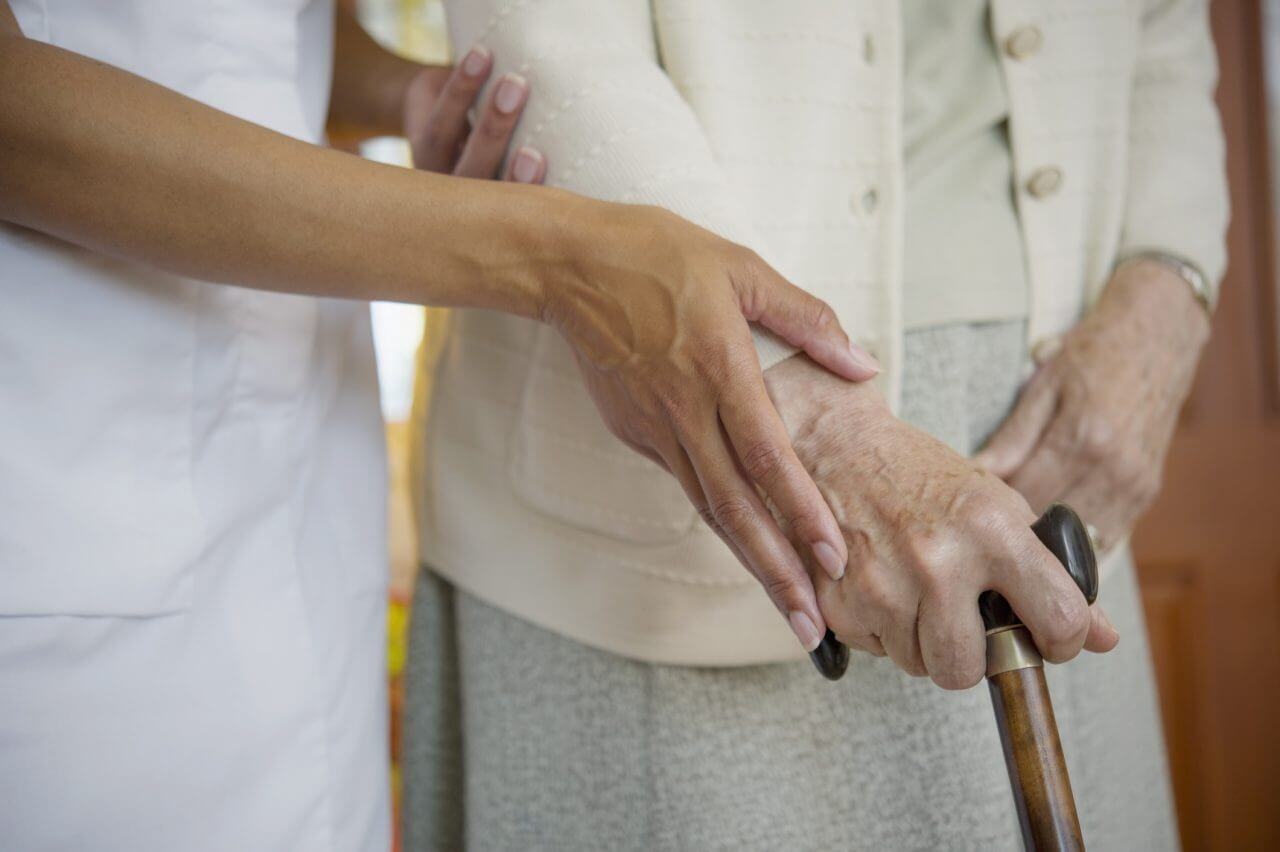 Many individuals and families will one day have to decide how best to ensure proper care for themselves or for an aging loved one. The assisted living vs. home care decision isn't an easy one to make. Both approaches have their advantages and drawbacks. This article will provide information helpful to anyone looking to choose between these two options.
What Is Assisted Living?
The first question is, "What is assisted living?". Most people have heard the term, but not everyone is clear about what it means. Assisted living communities are for older adults who typically don't require much care on a daily basis. Instead, residents get assistance only when they have a specific need. Assisted living environments allow seniors to maintain a high degree of self-sufficiency while having others nearby who can lend or summon aid if needed.
What Is Home Care?
The second question is, "What is home care?". Home care can include a wide range of services provided by a trained caregiver who visits an older adult in their home. These services can include medication management, physical therapy, and skilled nursing. How often a caregiver visits and for how long are determined by the type of care needed.
Home Care vs. Assisted Living
There are a number of factors to consider in assessing assisted living vs. home care. They include:
Cost
It's important to compare the cost of assisted living vs. home care in making your decision. Every person's situation is unique, so it's not possible to make an accurate blanket statement about costs. For someone who simply needs a brief daily visit from a caregiver, home care may cost less than assisted living.
If, on the other hand, a person needs around-the-clock assistance, the cost may be much more than that of assisted living. The type and frequency of any medical treatments or therapies will also affect the cost. Ultimately, determining which approach is more affordable depends on a number of factors.
Comfort & Convenience
Both an assisted living community and a person's own home can be comfortable. How convenient one approach is compared to the other varies. For example, it may be more challenging to arrange for home care if you live far from the provider's location. In an assisted living environment, it may be much easier to obtain the help you need.
Quality of Life
How assisted living vs. home care impacts a person's quality of life depends largely on that person's wants and needs. Someone who likes to be involved in group activities, for example, may thrive in an assisted living environment. It can allow them to indulge and pursue their interests.
Other people put a higher value on maintaining their independence. To them, home care may feel more natural and make them happier. It can also be better for their self-esteem to remain in their home.
Safety & Access to Medical Resources
In terms of safety, the proximity of other residents and staff may give assisted living an edge. However, someone who has 24/7 home care might actually receive assistance more quickly in an emergency.
Similarly, an assisted living environment might have better access to medical resources in general. However, an in-home caregiver is likely more "connected" to other healthcare professionals, which could be beneficial.
Social Interactions
Assisted living gives a person more options for social interaction. For many people, that's a significant benefit. It can even reduce the risk of health problems like depression and cognitive decline.
For other seniors, privacy is a higher priority. Or, they may have an existing circle of friends that provides all the social interaction they need. Plus, they might develop a strong bond with their home care provider or providers that meets their need for human connection.
Assisted Living vs. Home Care: Make the Best Choice
Both assisted living and home care are good options for seniors who need assistance or supervision. Which makes the most sense for a particular person is something that they and their family should discuss. In doing so, it's important to consider both the individual's needs and the resources that they have access to.
Visit the Baptist Health site to learn more about the compassionate in-home patient care services we offer.