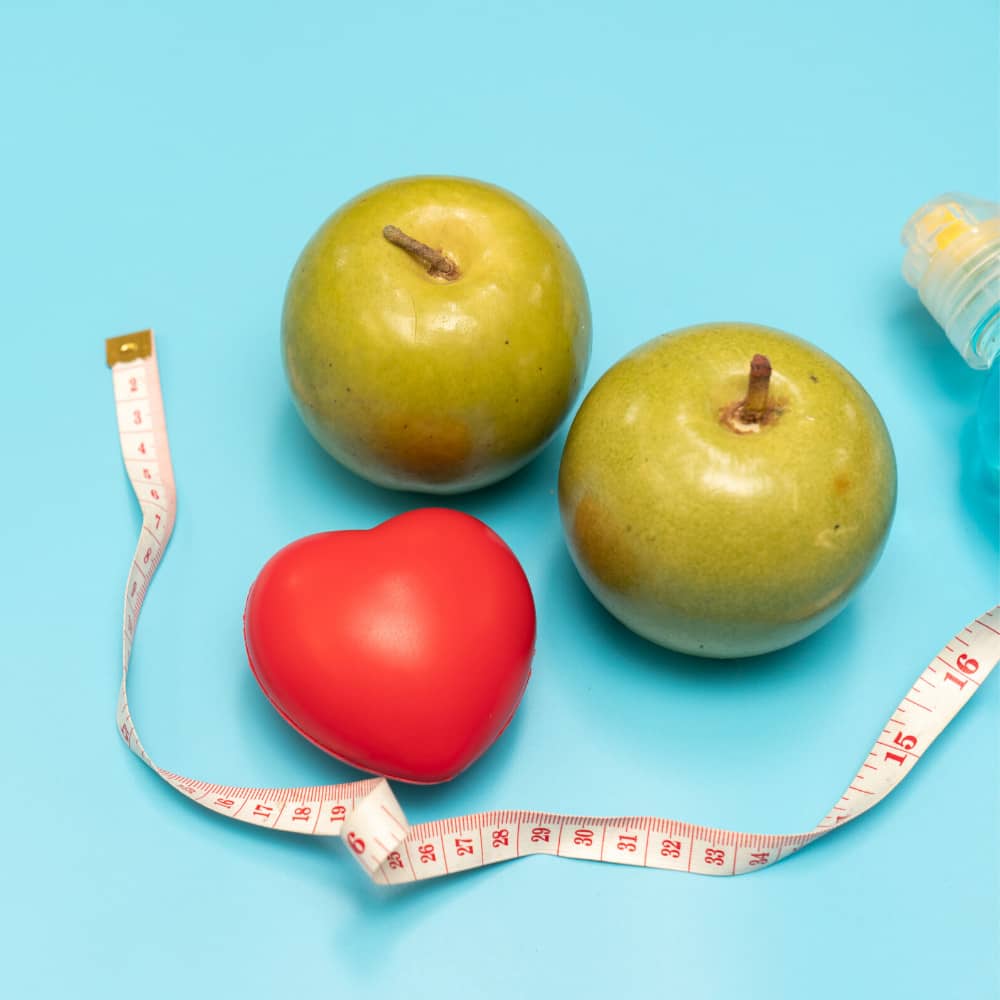 Nutrition Education and Diet Counseling
Nutrition is the process of providing the body with energy and nutrients it needs. It therefore plays a big role in the prevention and management of many diseases.
Nutrition and what we eat affects all parts of the body, making it very important for those seeking treatment for certain diseases and conditions like Diabetes or Cancer.
At Baptist Health Lexington we offer counseling and education for diet and nutrition for all ages and situations. Our team of Registered Dietitians are nationally certified and clinically licensed to provide nutrition education for a wide variety of diseases and conditions. We can help you receive the nutrition education and diet counseling you need by visiting any of the following pages:
One way to ensure you are receiving correct and safe nutrition information is to see a Registered Dietitian (RD) or Registered Dietitian Nutritionists (RDN). RD's and RDN's are licensed clinical professionals who specialize in nutrition. They provide evidence-based recommendations for a variety of conditions through a process called "medical nutrition therapy." Medical nutrition therapy provided by an RDN includes:
Review of your eating patterns and typical diet.
Assessing your nutritional status.
Developing a personalized treatment plan based on evidence-based guidelines.
Our staff or RD's and RDN's cover topics including:
Brain Health
Cancer
Cardiac
Diabetes
Food Allergies
Gastrointestinal
Indirect Calorimetry
Kidney Disease
Liver Disease
Pediatrics
Plant-Based
Sports Nutrition
Weight Management
Women's Health
To see our Registered Dietitian Nutritionists (RDNs), we require a referral from your provider to ensure we work with your physician to create a medical nutrition therapy plan that is safe and appropriate for you. We can help make this process easy for you and encourage you to call us for details at 859.260.5122.