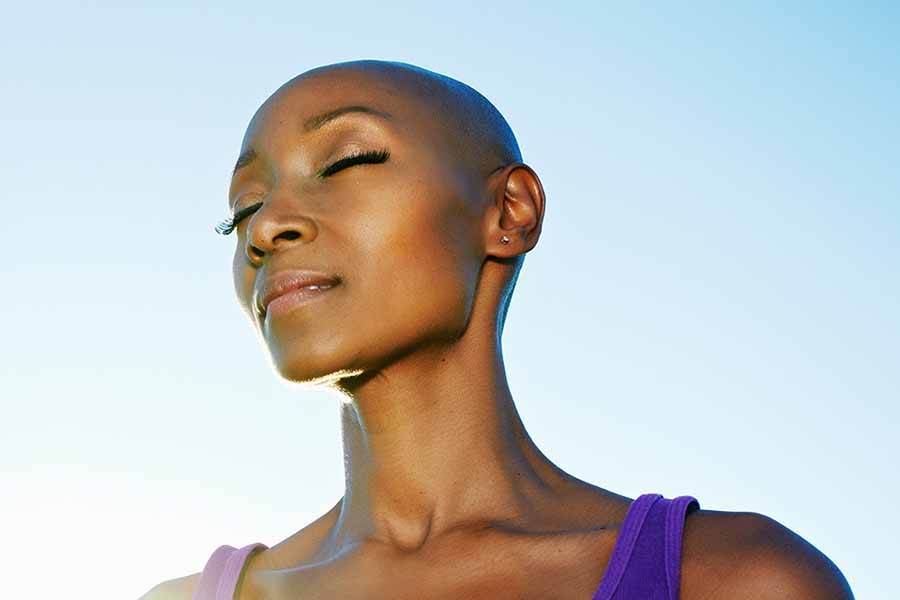 Allergy & Asthma Care
You or a family member may need help for allergies or asthma. Baptist Health provides comprehensive allergy and asthma care.
More people today are diagnosed with asthma. It is estimated that about 10 percent of the population has asthma. It may be caused by factors including allergies, your environment and infections.
These services are offered at several Baptist Health facilities. Click on the location nearest to you to find out more information.