4 Ways to Protect Yourself from Hepatitis A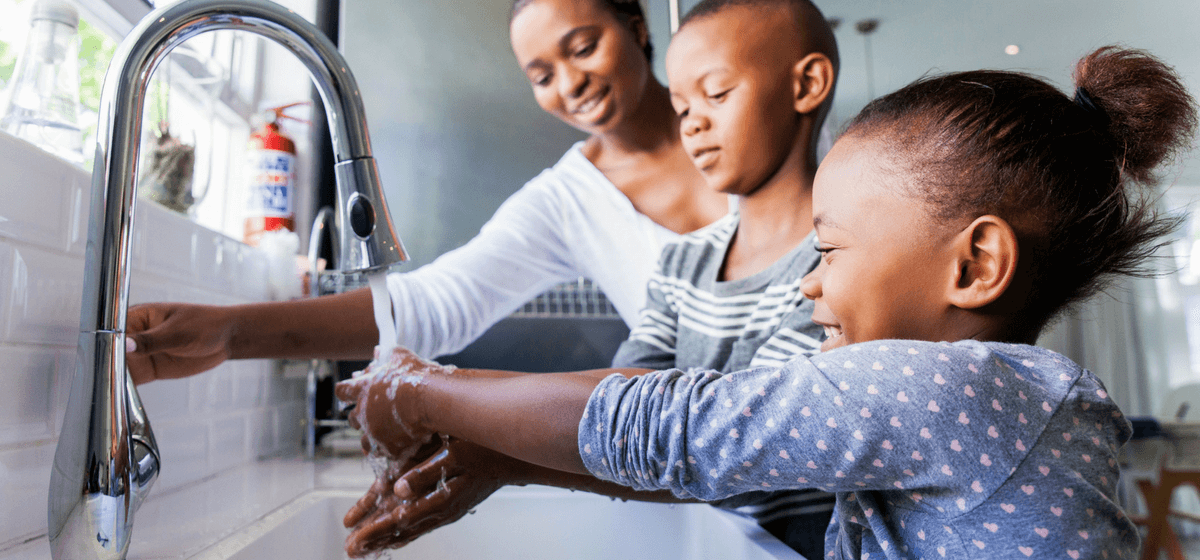 Kentucky and Southern Indiana are in the midst of a hepatitis A outbreak. This highly contagious liver infection can cause weeks of illness and even, in a minority of cases, liver failure and death.
Hepatitis A is spread by consuming contaminated food or drink or sex with or being in very close contact with an infected person. Symptoms include fever, fatigue, nausea, vomiting, dark urine, clay-colored stools, joint pain and jaundice.
From Aug. 1, 2017, to April 28, 2018, the Kentucky Department for Public Health has identified 448 confirmed cases of acute hepatitis A, resulting in 315 hospitalizations and four deaths. There were 43 new cases identified the week of April 22 to April 28 alone. Across the river in Indiana, there were 94 reported cases with 46 hospitalized. Normally, Kentucky and Indiana each have about 20 hepatitis A cases in an entire year.
The primary risk factors in the cases have been homelessness and illicit drug use, according to state health officials, but it's important to know that anyone can contract hepatitis A.
Here's how to keep yourself and your family healthy:
Get the vaccine. Kentucky health officials have recommended children and adults in the following counties receive the two-dose hepatitis A vaccination: Jefferson, Bullitt, Hardin, Greenup, Carter and Boyd. Additionally, starting in July, all Kentucky children will need to receive both doses of the vaccination before starting school. People with chronic liver disease or clotting factor disorders should be vaccinated as well.
Wash your hands. Practicing good hygiene is one of the best ways to prevent hepatitis A, which is usually spread when someone unknowingly ingests the virus by eating or drinking something contaminated by tiny amounts of stool from an infected person. (Yuck, right?) This contamination can happen at any time in food growing, processing, handling and cooking. That's why it's so important to thoroughly wash your hands after using the bathroom or changing a diaper and before preparing food or eating.
Travel carefully. Visiting countries with poor sanitation and untreated water raises your risk of contracting hepatitis A. People who travel to countries other than Canada, Australia, New Zealand, Japan and those in Western Europe and Scandinavia should consider vaccination before travel. Rural areas pose the greatest risk, but travelers also get hepatitis A in urban areas with standard tourist accommodations.
Talk to your doctor — quickly — if you've had contact with someone with hepatitis A. You can be treated with post-exposure prophylaxis (PEP), which is either the vaccine or immune globulin, a substance containing antibodies. But you have to be treated within two weeks.