10 Ways to Manage Frustration That the Pandemic Isn't Over Yet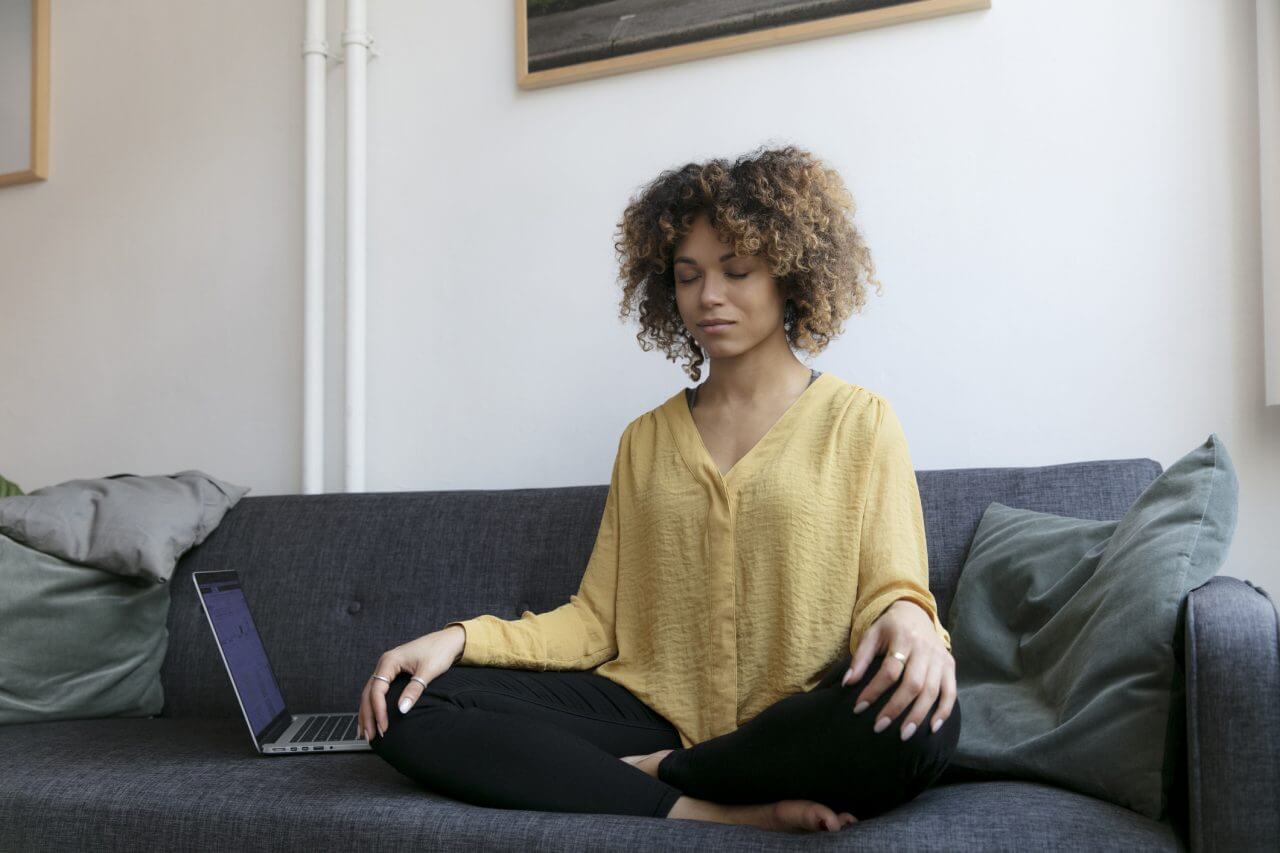 When the COVID-19 pandemic began, it was widely believed that it would be over in a few months and life would get back to normal. That's not been the case, of course. The pandemic has dragged on, with countless ups and downs along the way. As a result, many people are experiencing high levels of stress and frustration.
That's understandable. Nobody likes feeling as though life's in a holding pattern with no clear timeline for when our "new normal" will stabilize or a picture of exactly what it'll look like. But the best way to deal with frustration is to take action.
Great Ways to Fight COVID-19 Fatigue
Being proactive feels much better than sitting back and waiting for things to change. Below are 10 things you can do to reassert some control over your circumstances.
These Times Are Tough. Help Is Available from Baptist Health!
From psychological counseling to guidance on starting a stress-reducing exercise program, Baptist Health providers are here for you! If you don't yet have a doctor, you can find one using our provider directory.
---
Next Steps and Useful Resources
Find a Provider
Life During the Pandemic: 10 Ways to Get Your Health on Track
How Does Stress Affect the Immune System?
Prayers and Hope for the COVID-19 Pandemic