What to Bring: Considerations for Your Vaccine Appointment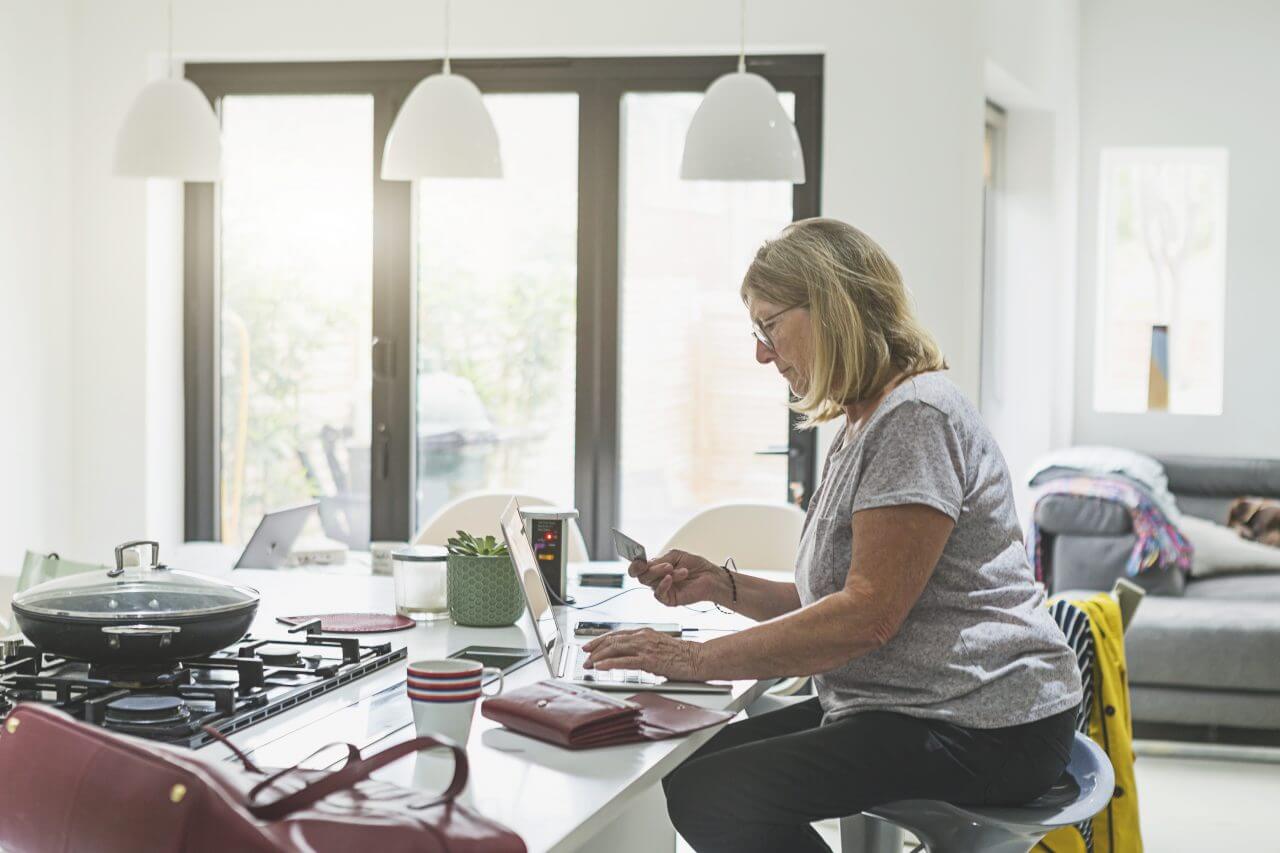 Even though we're not out of the woods with COVID-19, at least we know we'll be out soon. Now that two vaccines are FDA approved for emergency use in the U.S., we can all take a deep breath and know that everyone who wants one will be able to get one soon.
Below, we'll outline everything you'll need to know before you schedule your vaccine appointment.
Schedule Only During Your Phase
The vaccine is being administered according to phases, which consider your age, profession, and medical conditions.
In Kentucky, the phased approach is in place to prioritize those who are most vulnerable to severe cases of COVID-19. That means scheduling your vaccination appointment only when your phase is eligible for vaccination.
To find out when you're eligible to get your vaccine in Kentucky, visit here.
To find out when you're eligible to get vaccinated in Indiana, visit here.
---
Subscribe to our free email newsletter to stay up-to-date on the health and wellness news that matters to you and your family most.
---
Schedule at a Local Facility
When you're eligible to get your vaccine, make sure to schedule your appointment in the county where you live.
If a vaccine isn't available in your county, schedule yours in the nearest neighboring county that's offering the vaccine.
Click here to view the most up-to-date list of healthcare facilities administering the vaccine in Kentucky.
Be Ready to Verify Your Age
Before you're given a vaccine, you'll need to verify your age at the vaccination distribution site, so make sure to bring a valid driver's license or another form of up-to-date photo identification.
Be Ready to Verify Your Kentucky Healthcare Worker Status
All Kentucky healthcare personnel are eligible to receive the vaccination during Phase 1A, so make sure to bring verification of your Kentucky healthcare worker status to the appointment.
Keep in mind that this is only available to healthcare workers currently working in the state of Kentucky.
Come Prepared for Your Appointment
At Baptist Health, we want to make sure your vaccination appointment goes as smoothly as possible, so make sure to bring all the necessary verification documentation for your appointment.
The following documentation will verify your eligibility phase:
Photo ID showing your current age
Kentucky healthcare worker status verification
Kentucky first responder or essential worker identification
Documentation of a Centers for Disease Control and Prevention (CDC) identified high-risk condition
How Can I Stay Updated on Vaccination Appointments?
How many vaccination appointments Baptist Health can offer depends on the number of vaccines we receive. Check this page regularly to stay aware of appointments as they become available.
Baptist Health would like to thank you for your patience and support as we work together toward our common goal of vaccination for all who are eligible.
More Questions About the Vaccine and When You Can Get One?
Learn more about the COVID-19 vaccine, when you can get one, and what you'll need to bring with you, with Baptist Health.
---
Next Steps and Useful Resources:
What is v-safe?
Schedule a COVID-19 Vaccine Appointment
From the Frontline: Your Vaccine Questions Answered
4 Things People with Allergies Need to Know About the COVID-19 Vaccine