Diabetes and COVID-19 Vaccines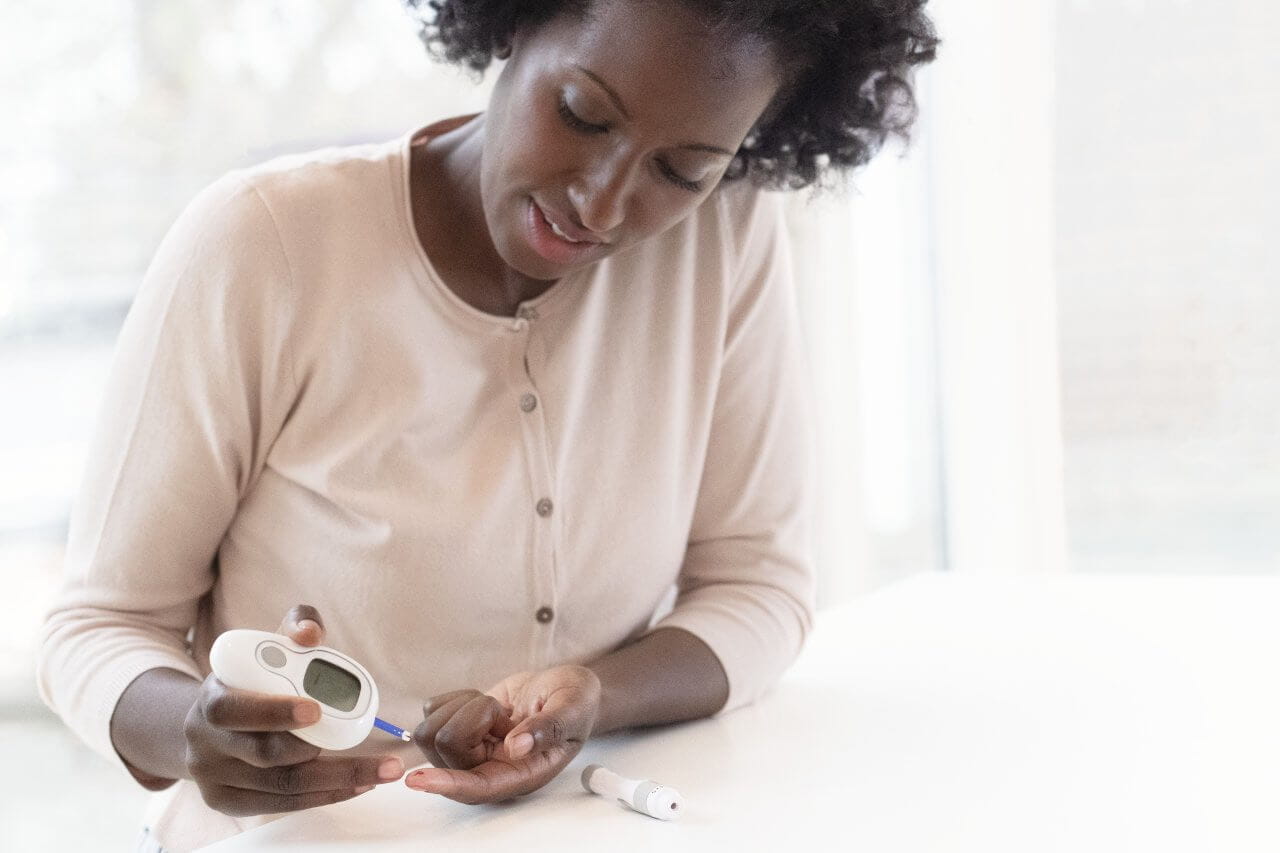 COVID-19 continues to pose a significant health threat, particularly to people who aren't vaccinated and boosted. If you have diabetes, you aren't more prone to catching the virus, but if you get sick, your risk of developing a more severe case is higher.
That can mean you're more likely to be hospitalized and have an extended recovery period. People with diabetes are also more likely to die from COVID-19.
Can People with Diabetes Get the COVID Vaccine?
U.S. Food and Drug Administration (FDA) approval of COVID-19 vaccines includes people with diabetes. However, you should talk with your doctor before getting the vaccine. Your specific health challenges may affect their recommendation for you. 
Type 1 Diabetes and the COVID Vaccine
The COVID-19 vaccines are safe and effective for people with type 1 diabetes. That includes the fact that there are no known problems with adverse interactions between the vaccines and diabetes medications or insulin. Your blood sugar level may be somewhat higher for up to seven days after vaccination, so you should monitor it carefully and talk with your doctor if you have concerns.   
COVID Vaccine and Type 2 Diabetes
The FDA considers the COVID-19 vaccines safe for people with type 2 diabetes. It's also approved for people with prediabetes and gestational diabetes. And because none of the approved vaccines contain live coronavirus, there's no risk of developing COVID-19 from the vaccine. 
Of course, when receiving any vaccine, you should carefully monitor your blood sugar levels and health in general for a week or so after getting vaccinated and reach out to your care team if you have questions or concerns.
Do Diabetics Qualify for the COVID Booster?
Health experts recommend COVID-19 booster shots for everyone who is eligible for vaccination, including people with diabetes. As the name suggests, boosters enhance the body's ability to defend itself from the coronavirus that causes COVID-19. 
Booster shots are particularly important if you have diabetes since they decrease your risk of developing severe disease. When officials recommend additional boosters, you should make an appointment to get your shot.
Should Diabetics Get the COVID Vaccine?
If you have diabetes and are wondering if you should get a COVID-19 vaccine, the answer is, "Yes, you should." There's tremendous value in COVID vaccines for diabetes patients.
Your doctor may have advice specific to you and your medical condition. But in general, there's no reason not to get vaccinated and boosted.
Countries worldwide have made significant progress in slowing the spread of COVID-19, but we all must remain vigilant. Keep in mind that you're protecting yourself and those around you by getting vaccinated. That's another reason to schedule your vaccination!
Learn About Diabetes Care Services at Baptist Health
The diabetes experts at Baptist Health are an excellent source of information on diabetes and COVID-19 vaccines. They're happy to answer your questions and provide guidance on getting vaccinated and boosted, what to expect after getting a shot, etc.
Contact Baptist Health to learn more about this critical topic. 
---