Answers to Your Questions about Radiation Therapy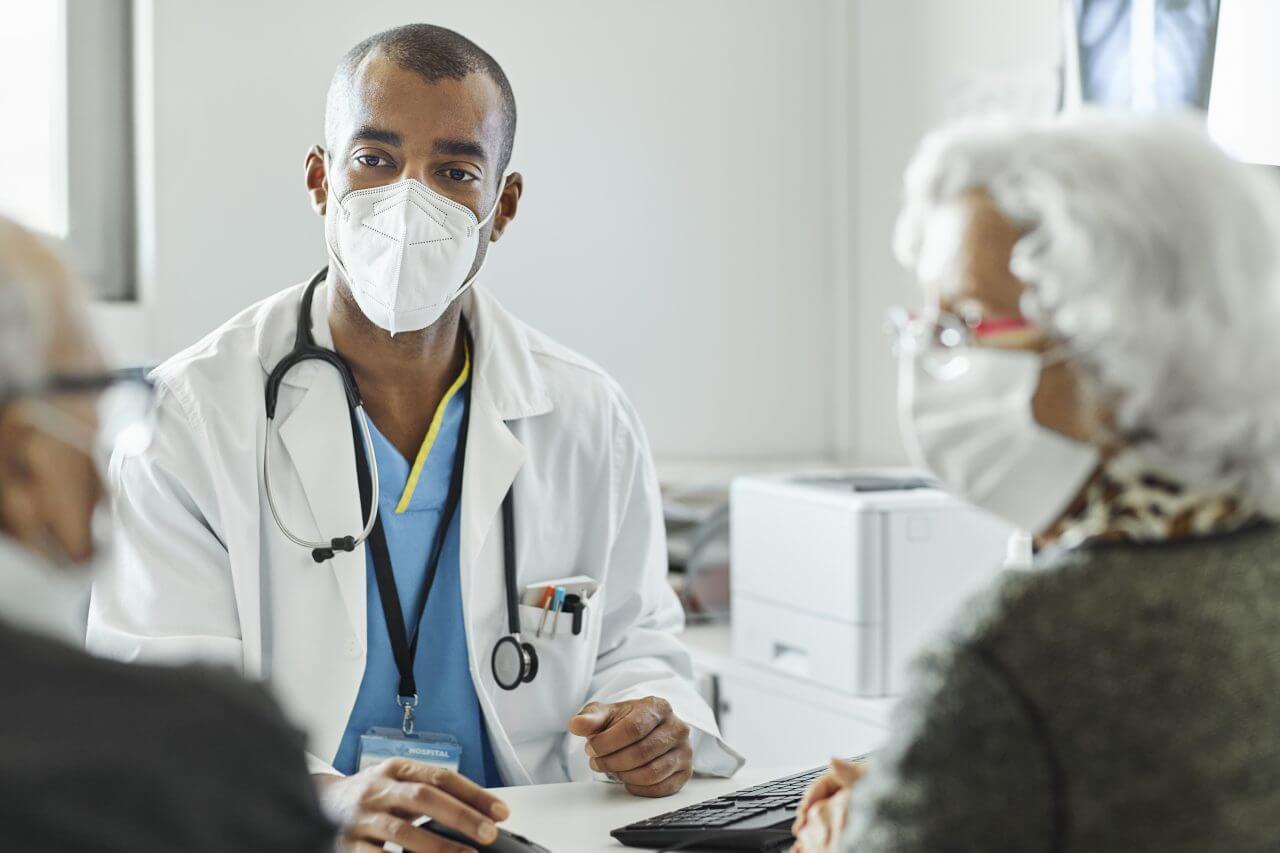 If radiation therapy has been recommended as a cancer treatment for you or someone close to you, you're likely to have questions. Here are answers to the ones people ask most often.
Is Radiation Therapy a Common Treatment for Cancer?
According to the National Cancer Institute, more than half of all people who are treated for cancer receive some form of radiation. It may be used as the sole treatment or combined with other therapies, such as chemotherapy or surgery.
How is Radiation Different from Chemotherapy?
Cancer is the uncontrolled growth and spread of cells in the body. Both radiation and chemotherapy are used to shrink tumors, kill cancer cells and prevent them from spreading. Both treatments act by affecting the cells' ability to reproduce in the body.
The biggest difference is in the way they are delivered. Chemotherapy uses drugs taken by mouth or injection to kill the cells. External radiation, the most common type used in cancer treatment and the type we will discuss here, is a form of high energy that is focused specifically on the tumor. It is considered a local treatment.
What are the Side Effects?
Side effects vary widely from person to person. They also depend on the location of the treatment, how much radiation is used, and the method that's used to deliver it.
The most common side effects are fatigue and changes in the skin in the treatment area, such as dryness, peeling or blisters. Hair loss is generally not a side effect of radiation unless the treatment is delivered to the head or neck area. Your health care team can help you relieve or even prevent many side effects of the treatment.
As radiation oncologist, Weisi Yan, MD, explained, "The latest technology is designed to deliver radiation with extreme precision so we have a much greater ability to avoid damaging healthy surrounding tissue." 
What Does Preparation Involve?
Typically, the first step is to meet with your radiation oncologist. You may be referred for pretreatment tests such as lab work, a CT scan, MRI or PET scan. These tests help your care team determine the exact type, size, shape and location of your tumor so they can create a treatment plan that will yield optimum results. There may also mark your skin so each dose of radiation can be delivered to exactly the same area.
Do I Have to Leave Town to Receive Radiation Therapy?
With the recent opening of Baptist Health Corbin's new Radiation Oncology Center, some of the most precise and effective radiation services available today are available nearby. And since you may need many individual treatments during your course of therapy, having those services close to where you live and work can make a big difference.
The New Radiation Oncology Center in Corbin
Treatments at this state-of-the-art center are based on the latest research and technological advancements.
Linac linear accelerator – The Linac uses electricity to create high-energy radiation. The number of treatments varies depending on the type of cancer being treated.
Image-Guided Radiation Therapy (IGRT) – IGRT uses CT, ultrasound or other imaging to ensure that radiation is delivered accurately to reduce the chance of damaging healthy cells.
Intensity-Modulated Radiation Therapy (IMRT) – IMRT uses 3-D computer-generated images to show the precise size and shape of the tumor. It allows for a smaller treatment field, again reducing damage to healthy tissue near the tumor.
Varian TrueBeam – This technology is especially helpful in treating complex cancers. As a linear accelerator combined with a CT scanner, it uses IMRT to allow for simultaneous imaging for confirmation that the radiation treatment is being delivered exactly as is planned. It represents the latest smart technology and allows your cancer care team to revise the plan as the tumor shrinks. The end result is a safer, faster and more precise radiation treatment that could result in high success rates and fewer side effects.
Cancer Care Centered on You
"Everyone on the team at the Radiation Oncology Center at Baptist Health Corbin works together to provide the highest level of care for every patient," said Dr. Yan. "Each team member is highly trained in performing or supporting radiation oncology procedures and in caring for the individual needs of our patients. When you're a patient here, our compassionate and skilled team will be with you every step of the way."
Talk with your doctor about a referral to Baptist Health Corbin for world-class radiation therapy that isn't a world away.
---
Next Steps and Useful Resources:
Find a Provider Near You
Take a Free Cancer Health Risk Assessment
Benign vs Cancerous Tumors
Treating Cancer with Radiation Oncology in Corbin, Kentucky