Introducing Baptist Health Virtual Care

Sick, and short on time? Receive care and treatment from a provider via your mobile device or computer.
Think you may have the flu? Been suffering from a lingering cold or cough? Have another urinary tract infection? Try Baptist Health Virtual Care and receive consultation and treatment in minutes.
Baptist Health Virtual Care is a fast, easy way to see a provider. It provides convenient access to urgent care for patients of age 2 and older, whether at home, in the office or while away from home (must be located in Kentucky at the time of the visit). Virtual Care video visits allow patients to experience a secure online provider visit via smartphone, tablet or computer through MyChart.
Baptist Health Virtual Care can treat many of the same non-urgent conditions that are treated by your primary care physician, and Baptist Health Urgent Care clinics. Some of the conditions treated through Virtual Care include:
Sinus congestion
Allergies
Flu symptoms
Cold or cough
Headaches
Urinary tract infections
Skin conditions
Pink eye
Virtual Care provider visits run an average of 15 minutes. The cost is $40, and the insurance is not billed.
Baptist Health Virtual Care is easy to use through your MyChart account on your smartphone, tablet or computer, and appointments are available Monday-Friday from 9 a.m.-5:30 p.m. EST.
---
Post COVID Care – When and Where You Need It.
Baptist Health has developed a program for patients that had COVID-19 and are still experiencing symptoms or do not feel they have fully recovered. If you are experiencing any issues after having COVID-19 such as persistent shortness of breath, exercise intolerance, or ongoing symptoms, you can get care now from Baptist Health's long COVID program via a virtual visit with a provider.
---
How Do I Schedule a Virtual Care Visit?
Getting started with a Virtual Care video visit is easy. Baptist Health Virtual Care can be accessed through MyChart. Login to MyChart to start your virtual visit or set up a MyChart account.
Follow these step-by-step instructions to schedule your video visit.
Sign into MyChart on your computer or MyChart mobile app through Google Play or the App Store. Don't have a MyChart account? Sign up now.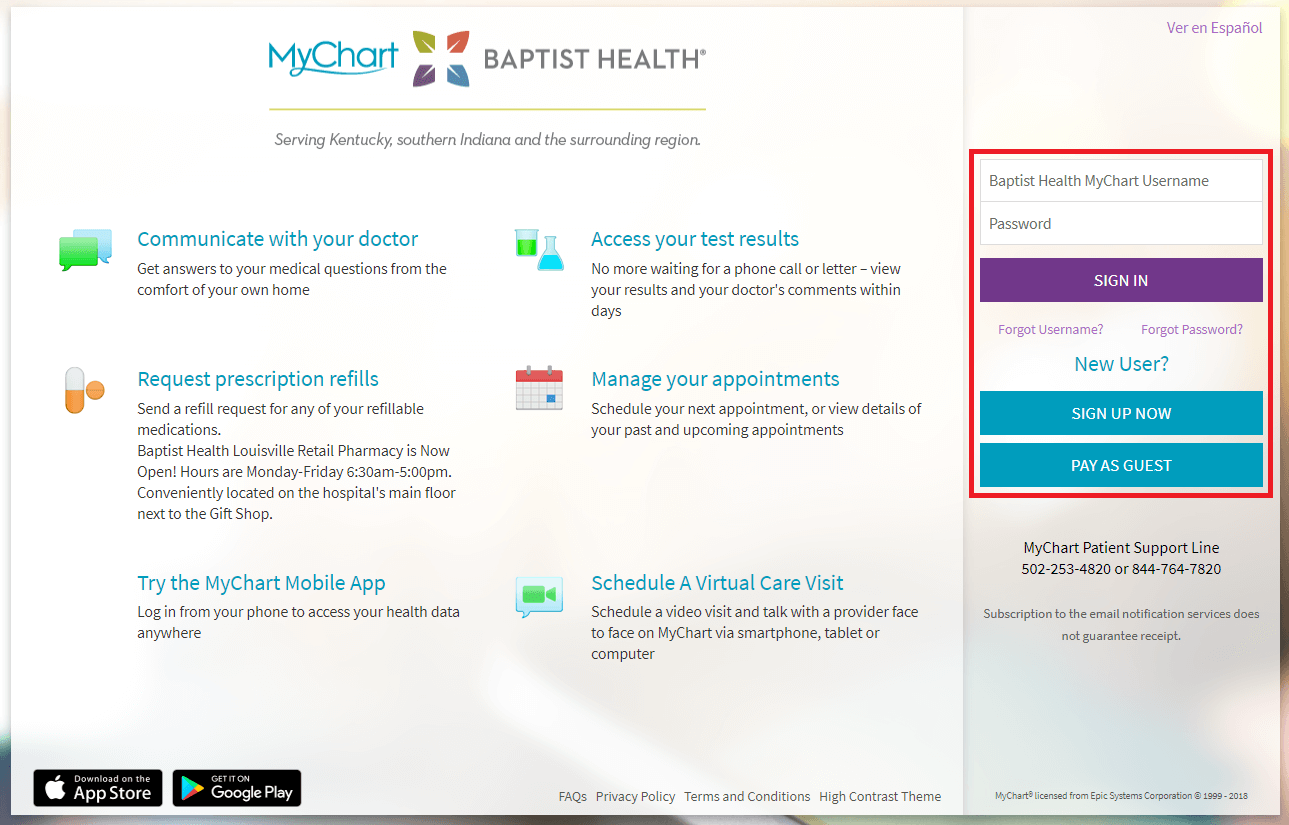 2. Click "schedule a Virtual Care visit" from the Quick Links on the right-hand side of the page.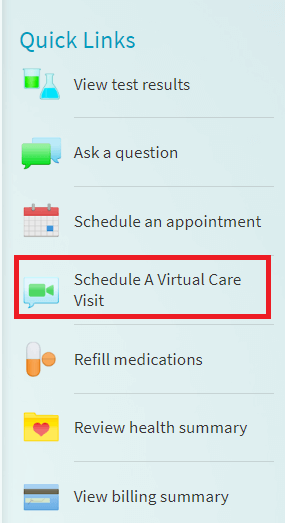 3. Answer a few questions, including where you will be located at the time of your visit, and agree to the consent form.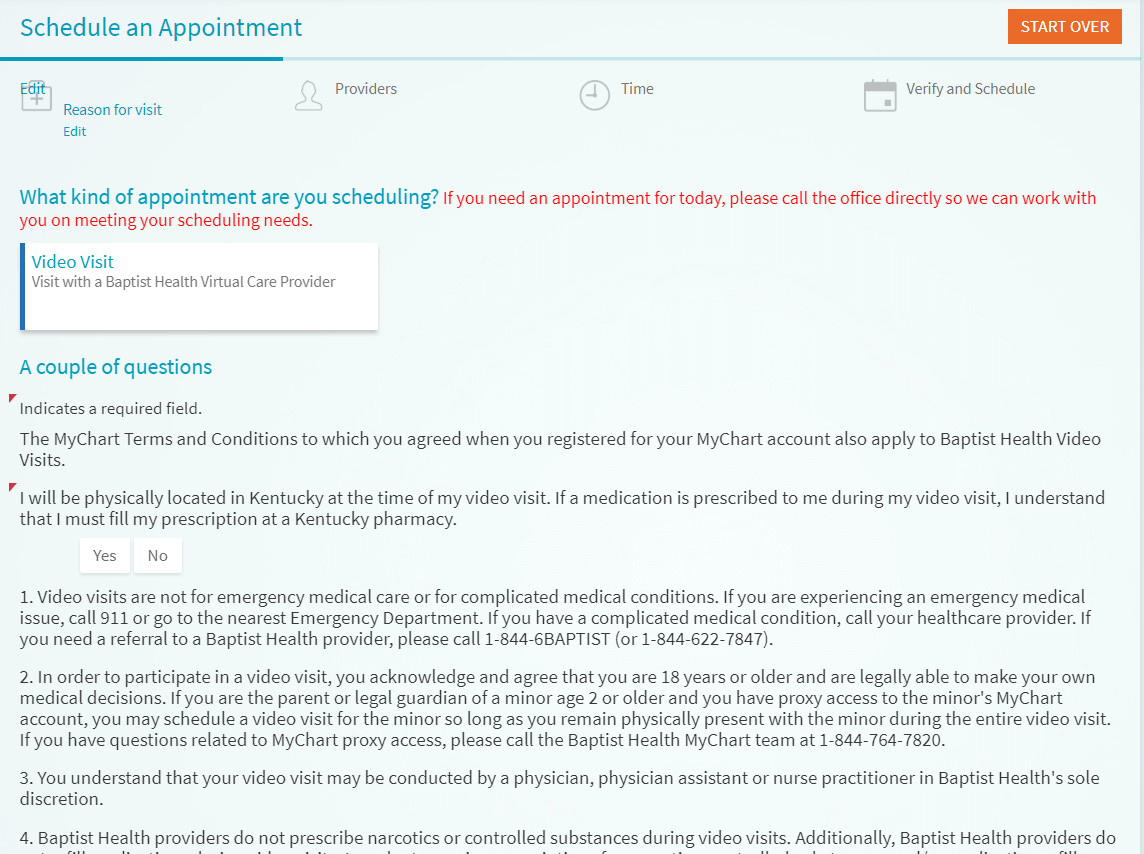 4. Select from the list of available appointments.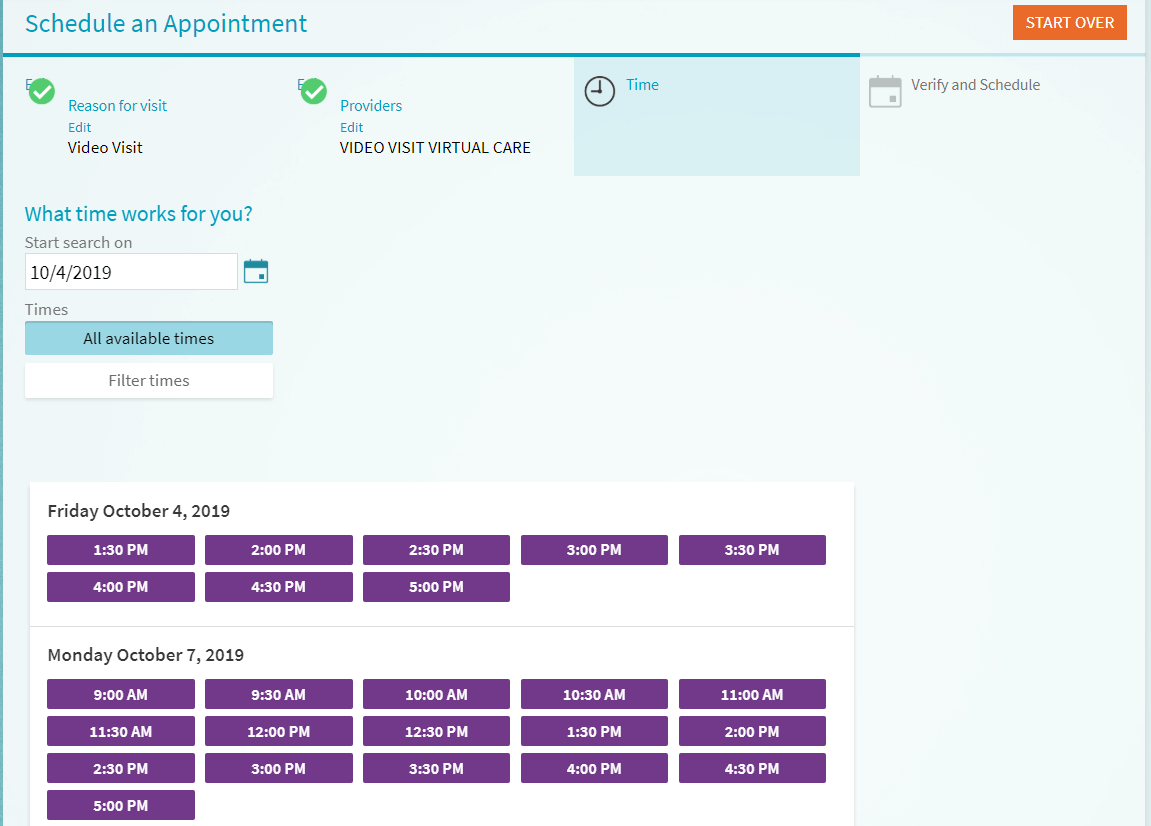 5. Verify your information and schedule your appointment.
Whether you're on the go or on your couch, Baptist Health makes it easy to get care for minor illnesses when and where it's most convenient for you. Virtual Care visits bring the trusted, high-quality care Baptist Health is known for providing, directly to you. To learn more about Baptist Health Virtual Care, visit BaptistHealthVirtualCare.com.
---
Next Steps and Useful Resources
Download the Baptist Health My Health App
Learn About Long COVID Care via Virtual Care