Halloween Safety Tips from the Baptist Health Richmond Emergency Department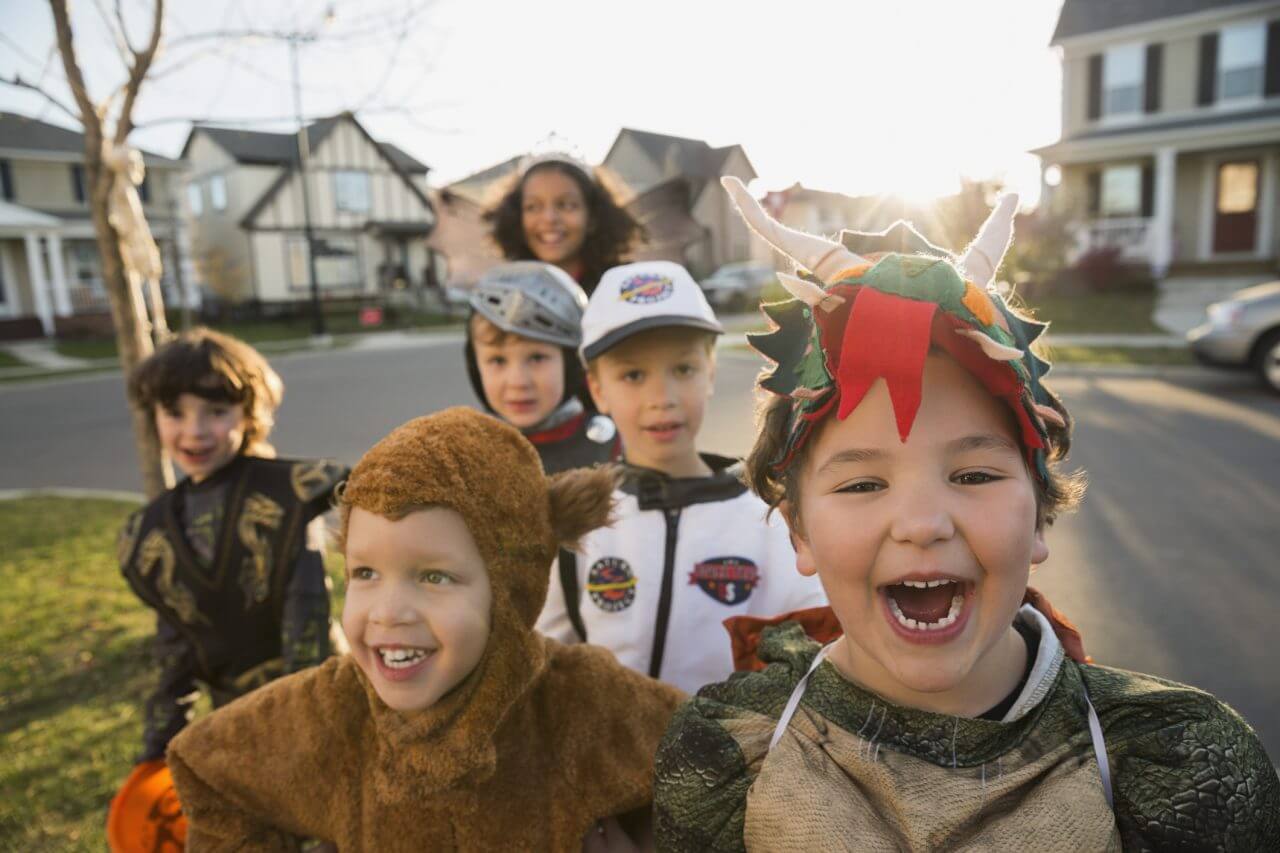 Thanks to fun decorations, jack-o'-lanterns, fall festivals, spooky and silly costumes Halloween has become a favorite holiday. To be sure your little ghouls and goblins have a fun and healthy Halloween, there are some safety measures to keep in mind.
According to the Centers for Disease Control and Prevention (CDC), every day approximately 8,000 children are treated in the U.S. emergency rooms for fall-related injuries. "Falls are one of the most common causes of injuries and there is an increase on Halloween, there is also a spike in children being struck by vehicles," said Justin Price, MD, a physician in the emergency department at Baptist Health Richmond. "With dimly lit and crowded streets, distracted drivers and vision-obscuring masks everyone must be vigilant to prevent accidents, this includes drivers, parents, and trick-or-treaters."
Candy is, obviously, one of the big highlights of Halloween for children. As tasty as Halloween treats are, for children with allergies they could pose a serious health risk. "Beware of potential allergens lurking in candy, and if your child has serious reactions, you should carry an EpiPen on the trick-or-treat trail," said Dr. Price.
Here are some safety tips from Dr. Price:
Only trick-or-treat during designated times or at sanctioned events
Trick-or-treat in groups and with a responsible adult
Choose light colors if possible, use reflective tape to increase visibility
Pumpkin carving should be done by adults, try to avoid real flames
Wear well-fitting costumes, make sure they are short enough to not pose a tripping hazard
Walk on the sidewalk and cross at crosswalks when possible
Inspect all candy for signs of tampering
For those driving be sure to turn headlights on earlier than usual, drive slowly, avoid distractions and be extra alert