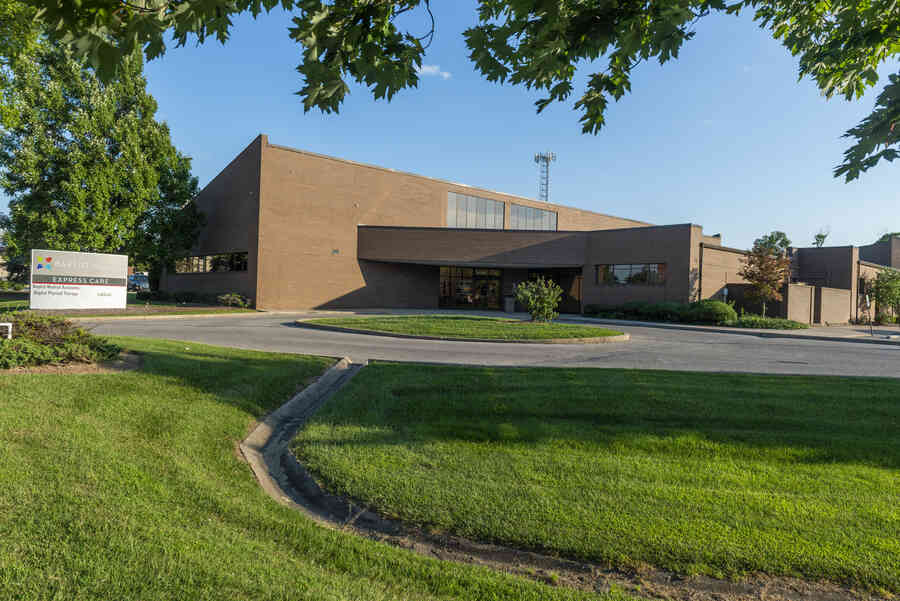 Baptist Health Physical Therapy - Taylorsville Road
Hours:
Monday: 7:30 AM - 5:00 PM
Tuesday: 8:00 AM - 6:00 PM
Wednesday: 7:30 AM - 5:00 PM
Thursday: 8:00 AM - 6:00 PM
Friday: 7:30 AM - 5:00 PM
Saturday: Closed
Sunday: Closed
Baptist Health has outpatient physical therapy locations in Kentucky and Indiana.
Conveniently located in the heart of Jeffersontown with accessible parking, this clinic offers a personalized approach to physical therapy that involves a strong emphasis on manual therapy and individualized exercise programs. Recently renovated with advanced equipment, the energetic and caring staff treats a wide variety of orthopedic and neuromuscular diagnoses as well as vestibular rehabilitation. We also treat auto accident injuries as well as work related injuries. We accept most major insurances, including Medicare.
Core Physical Therapy Services
Our trained physical therapists can assist with a variety of health needs, including:
Orthopedic and sports injuries
Chronic and over-use injuries
Back and neck pain
Sciatica
Shoulder and rotator cuff problems
Elbow, wrist and hand injuries
Hip and knee injuries
Foot and ankle injuries
Arthritis, fibromyalgia and osteoporosis
Rehab following surgery or total joint replacement, including hip, knee or shoulder
Specialized Physical Therapy Services
Vestibular rehabilitation for vertigo and balance disorders
Manual therapy for Spine, Soft Tissue and Joint Restrictions
Dry needling
Kinesio-taping
Physician orders are only required for certain insurance. Call our office to find out more.
Other Locations in the Area