Why Having a Primary Care Provider is Important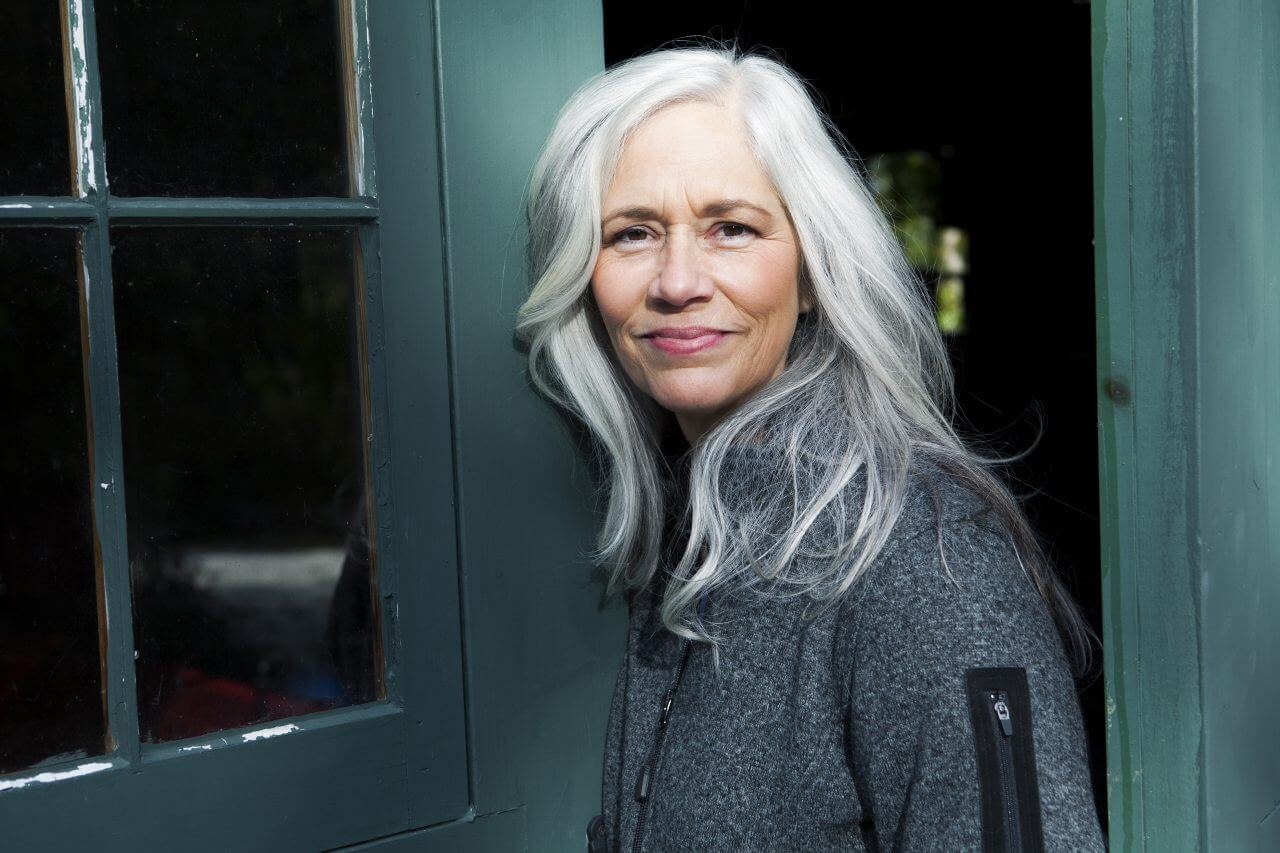 A primary care provider (PCP), sometimes referred to as a general practitioner or family doctor, is a healthcare provider who specializes in the diagnosing, treatment, and prevention of a number of medical conditions. Many PCPs have training in internal medicine or family medicine. They may be the first contact for someone with an undiagnosed illness, the provider that provides a person's ongoing medical care, or both.
The Many Benefits of Having a Primary Care Provider
Establishing a relationship with a PCP is one of the best ways to maintain optimal health. Some of the many benefits of this relationship include:
Greater trust. Seeing the same provider for all of your medical concerns – and knowing that they know you both as a person and a patient – creates trust that is critical to successful disease treatment and prevention.
More holistic healthcare. Over time, your PCP develops an in-depth understanding of the health challenges you have faced and are facing. Knowing how those issues may be impacting one another helps the doctor prescribe the most effective treatments for you.
Better disease prevention. Your PCP can provide important, and very specific, to suggest lifestyle changes that prevent diseases from occurring or progressing.
Easier access to specialists. In some cases, your PCP will refer you to a specialist for evaluation or treatment of a particular condition. Having the PCP's guidance can make it easier to find the right specialist and get the medical attention you need.
More nuanced treatment of chronic conditions. If you have a condition like arthritis, diabetes or heart disease, a PCP who has seen you regularly will have the best sense of how your treatment should be modified as the illness evolves.
Lower overall healthcare costs and better outcomes. People who have a PCP tend to seek help sooner when a medical issue arises. As a result, their conditions get treated earlier when the costs are lower and the prognosis is better. Early consultation with a PCP also reduces the need for costly urgent care or emergency room visits.
Ultimately, the role of your primary care provider is to develop a partnership that helps you achieve optimal health and wellness.
If you don't currently have a PCP, it is a good idea to find one before a health crisis arises. That way you can take your time and do thorough research before selecting a provider with whom you're comfortable and can expect a long and beneficial relationship.
Primary Care: Local, Convenient, Centered on You
Baptist Health Primary Care providers offer comprehensive healthcare services to you and your family. If you are new to Baptist Health, our primary care practice can serve as an entry point into the Baptist Health system, giving you access to expert providers, some of the most advanced technologies, and many convenient locations.