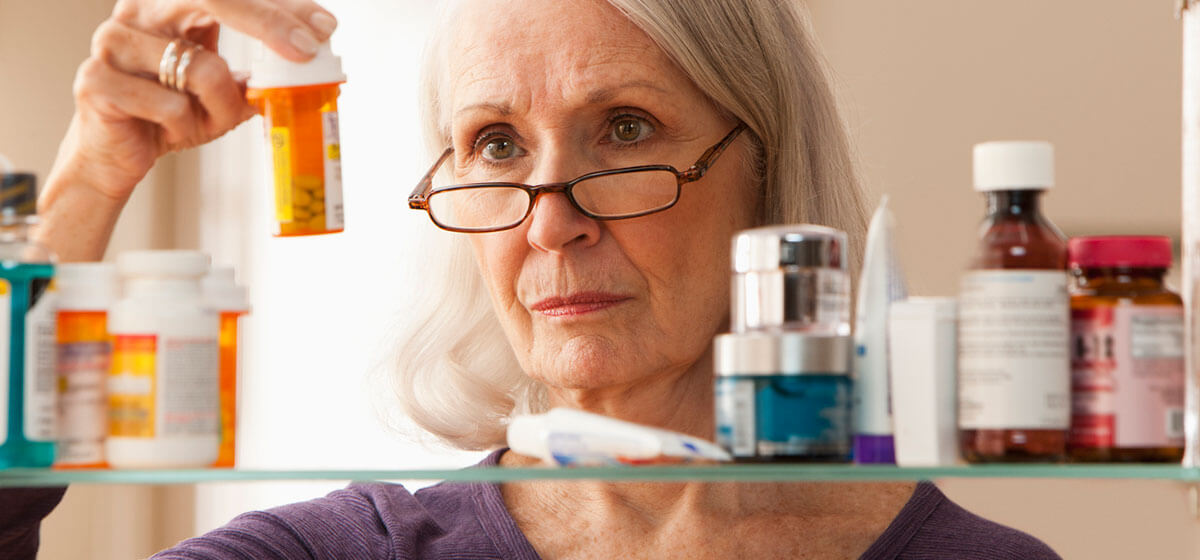 Your doctor prescribes medicine to help you get better, but it's up to you to take your medicine correctly and safely. You can take charge of your health and get better faster if you follow these medication safety tips.
Ask Questions
Talk to your doctor about your medication. If you don't understand something, ask questions. The only bad question is the question you don't ask. You can also speak to your pharmacist if you have additional concerns.
Here are some questions you may wish to ask:
What does this medicine do?
Are there any potential side effects?
How will this medicine interact with any other medicines or supplements I am taking
When and how should I take this medicine? What is the correct dosage?
What should I do if I miss a dose?
How should I store this medicine? Is it a risk to children?
How can I contact you if I experience complications or have more questions?
Read The Label
There's important information on your medicine labels, like directions for taking your medicine, things to avoid while on the medicine, potential side effects and more. Never take expired medicine or medicine that is prescribed to someone else.
Follow The Directions
Taking medicine the way it is intended – for example it may need to be taken with food or on an empty stomach – to be taken is key. In order for your medicine to be most effective, you need to follow your doctor's instructions. Usually, these can be found on the bottle label or on an insert from the pharmacy.
Provide Feedback
Only you know how you're feeling. If a medicine or drug is making you feel differently, tell your healthcare providers.
At Baptist Health, care is centered around you, because we believe you should be an active participant in your health.