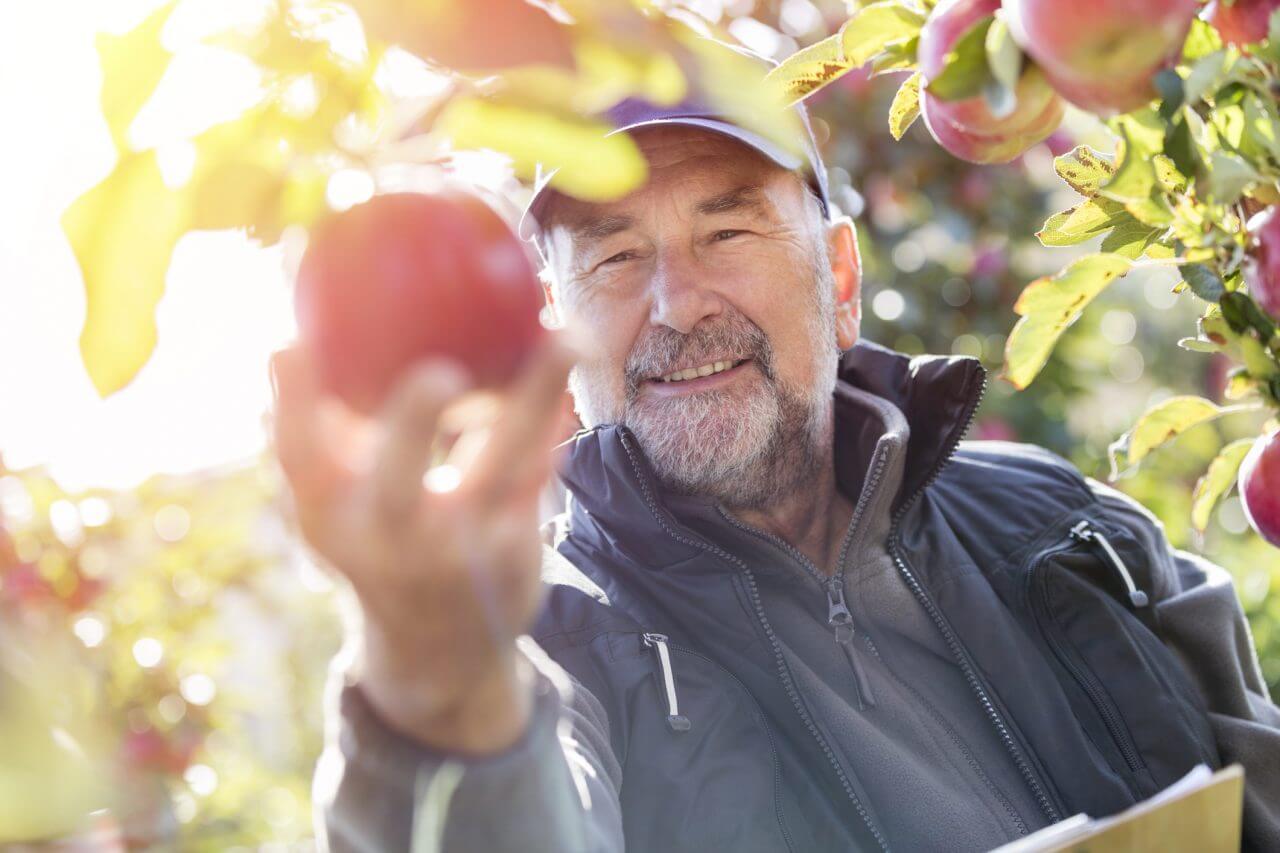 Serves 9
Ingredients:
Non-stick cooking spray
2 cups frozen cranberries
3 cups tart cooking apples, cored, peeled, and diced
3 teaspoons Truvia Baking Blend sweetener
1 teaspoon flour
Topping:
1 cup rolled oats, 1/4 cup all-purpose flour, 2 teaspoons cinnamon, 1/4 cup Truvia Baking Blend sweetener, 1/2 cup light tub margarine.
Optional Garnish:
1/4 cup pecan pieces over entire crisp or 2 TB lite non-dairy whipped topping per slice
Directions:
1. Preheat oven to 375 degrees. Spray 8 x 8 baking pan with non-stick spray.
2. In a large mixing bowl, combine cranberries, apples, sweetener, and flour.
3. In a small bowl, combine topping ingredients. Mix with fingers to form a granola-like texture, blending margarine into the dry items well. Mixture will be coarse.
4. Pour fruit mixture into baking dish and spread evenly. Then sprinkle topping evenly over the fruit.
5. Bake 40-45 minutes.
6. Allow enough time just to cool enough to serve. Cut into 9 equal portions, 3 rows, 3 slices per row.
Calories 120
Cholesterol 0 mg
Protein 2 g
Sodium 50 mg
Carbohydrate 21 g
Fiber 4 g
Total fat 3 g
Saturated fat 1 g
Monounsaturated fat 0 g
Nutrition Tips:
Follow the guidelines when using artificial sweeteners in baked products.
Not all "baking blends" are carbohydrate or calorie-free, know the product and read the label. You may need to account for the nutrition content for your meal plan.