What to Do if You Miss Your Second COVID Vaccine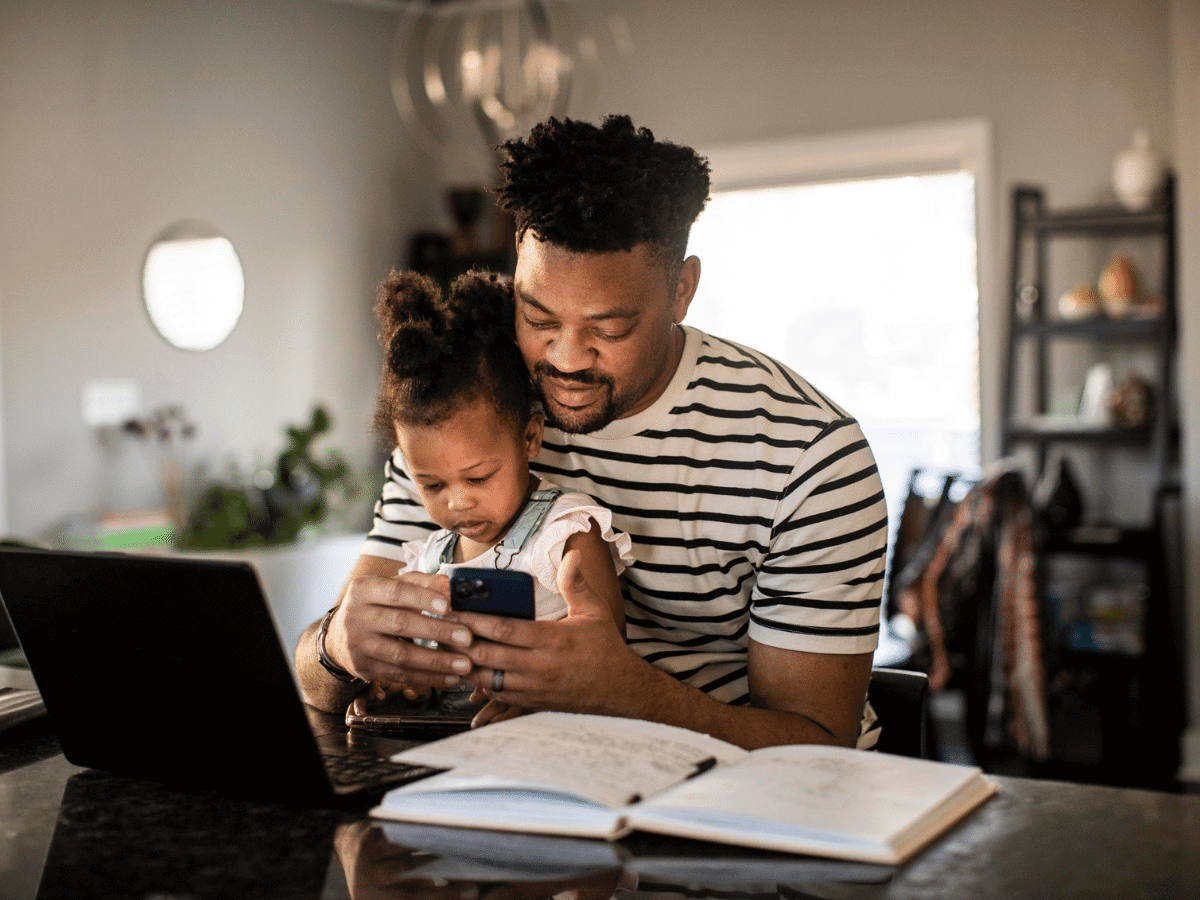 Medically Reviewed by Baptist Health
If you received a Moderna or Pfizer COVID-19 shot, you'll need a second shot to be fully vaccinated. (The Johnson & Johnson COVID-19 vaccine is different and requires only one shot.) But, in some instances, people can't or don't make it to their appointment for their second shot, either because a conflict arises, or they simply forget they have an appointment. 
What happens if you don't get the second of a two-dose vaccine as scheduled? This article explains what to do.
Get Your Second Vaccine Shot as Soon as You Can
The advice from doctors for people who've missed their appointment for a second COVID-19 shot is simple: Reschedule your appointment and get the second shot as soon as possible. You'll still be considered fully vaccinated two weeks after the second dose of the vaccine. 
The CDC has guidelines for the time between doses — 28 days for the Moderna vaccine and 21 days for the Pfizer vaccine, with 42 days allowable "when a delay is unavoidable." There's initial data indicating that the vaccine's effectiveness isn't affected by waiting longer than 42 days. 
Nevertheless, it's best to get your second dose as scheduled. And if you can't, you should reschedule for the next date where an appointment is available, and your schedule aligns with that opening. 
---
Don't take a chance with your health.
Getting the COVID-19 vaccine is the best way to prevent COVID-19 infection and end the pandemic. The vaccine cannot give you COVID-19, but it can help protect you from serious illness. Learn more about the COVID-19 vaccine and make a vaccination appointment at a location near you. 
---
Why You Need a Second Dose of the Moderna or Pfizer Vaccine
The two-dose vaccines are designed to maximize your protection against COVID-19. If you only get the first shot, you aren't fully protected. For example, with the Pfizer vaccine, a single dose is 60% to 80% effective against the virus. However, two weeks after receiving the second dose, the vaccine is 90% effective against COVID-19, and the effectiveness is even higher when it comes to preventing serious cases. 
Getting Your Second Dose Early Isn't Recommended
The CDC advises that people shouldn't get their second shot of a two-dose COVID-19 vaccine early, as the body needs time to react to the first shot. However, if it comes down to the choice between getting the second shot a few days early or having a long delay between doses, your doctor may advise you to get the shot a little early. 
Be sure to talk with your doctor before varying from the recommended schedule for your vaccine. 
---
Save Time and Start Your COVID-19 Test Online
If you're experiencing COVID-19 symptoms or had been exposed to COVID-19, Baptist Health is able to see you virtually, diagnose and order a COVID-19 test to the urgent care closest to you. Learn more and get started now.
---
How to Be Sure You Don't Miss Your Appointment for a Second COVID-19 Shot
It's understandable that people sometimes get busy and forget to make or attend a second shot appointment. However, that second dose is important, so here are some actions you can take to ensure you can make it to your appointment:
Get your second dose scheduled as soon as you receive your first dose. Scheduling procedures vary by provider. In some cases, your second appointment is booked automatically, but don't assume that's true for you. 
Put your appointment on your calendar as soon as it's scheduled. As busy as life can get, it's easy for an appointment to be missed if you don't make a note of it right away. 
Avoid putting anything on your calendar immediately before or after your appointment. You don't want another event to run long and keep you from getting to your appointment. You also don't want to feel pressured to skip your appointment so you can make it to another event. 
Tell a friend or family member about your appointment. Making someone else aware of your appointment can provide a helpful backup to your calendar. 
Keep in mind that your vaccination location isn't important. If the location where you receive your first dose can't accommodate your schedule for a second shot, it isn't a problem to get that shot at a different location. Just be sure you're getting the same vaccine—Pfizer or Moderna—both times. 
Get Fully Vaccinated for Maximum Protection Against COVID-19
COVID-19 vaccines are free, available from many providers, and highly effective. If you haven't had your first dose, make an appointment today. If you've had your first shot, take a minute to confirm your second shot is scheduled, and then be sure you make it to that appointment. Being fully vaccinated protects you as well as those around you.
---
Next Steps and Useful Resources:
Schedule Your Vaccine Appointment
Start Your COVID-19 Test Online
The Importance of Getting the Second COVID Vaccine
Why Are There Two Shots in the COVID-19 Vaccine?