What Are COVID-19 Long-Haulers?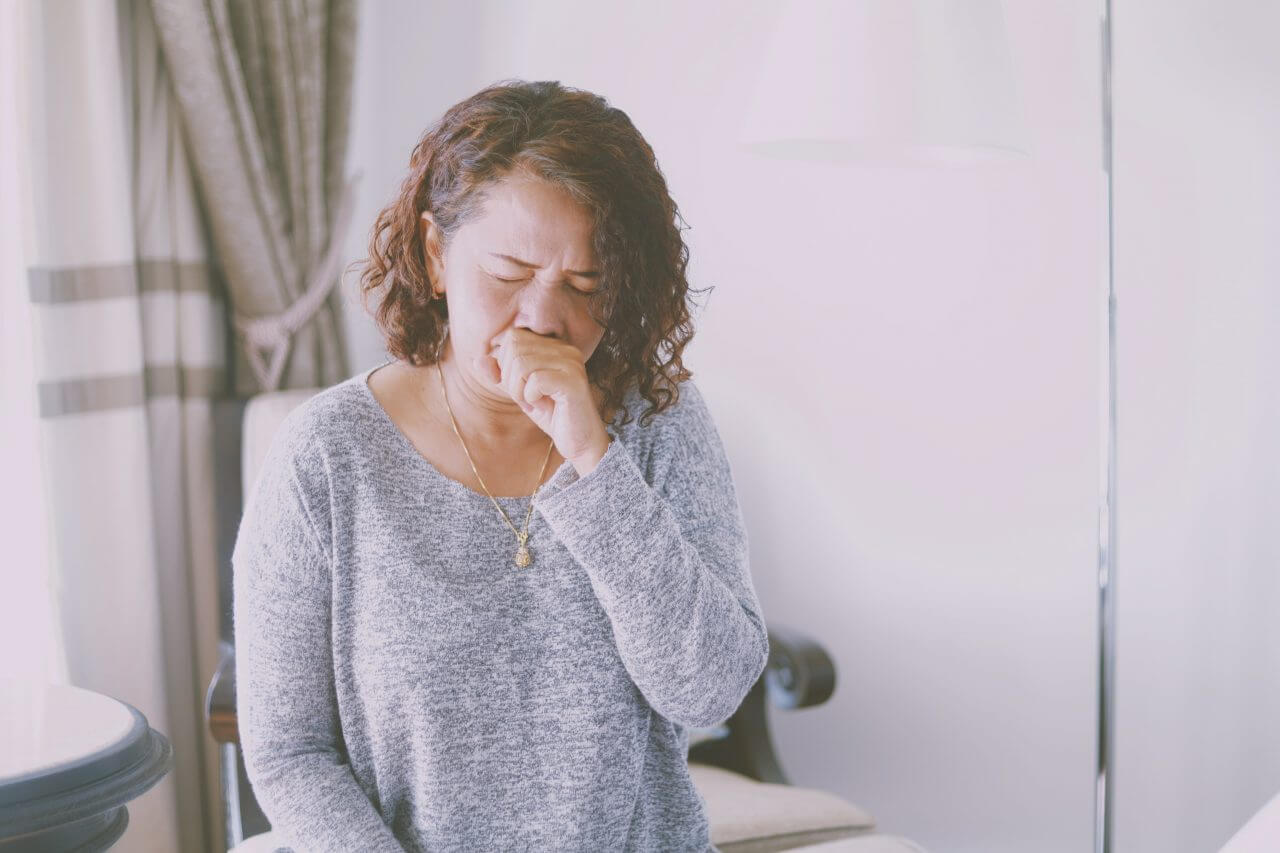 Most people who contract COVID-19 will have the illness for a relatively short period of time and recover from it. But some patients experience what's being called "long COVID," or more formally by the National Institutes of Health, "Post-Acute Sequelae of SARS-CoV-2."
These "COVID long-haulers" continue to have symptoms for an extended period after the typical course of the illness.
Researchers are currently studying this manifestation of the disease, and our understanding of it is rapidly evolving. One surprising pattern is developing: COVID long-haulers tend to be younger people who only had mild symptoms initially.
New programs are being launched for researching what causes long COVID and how best to care for people who develop it. But for now, there are many unanswered questions.
---
Find a Testing Location Near You
Have COVID-19 symptoms? Get the answers you need when you need them most. Find a COVID-19 testing and evaluation site near you.
---
Long COVID Symptoms
The symptoms of COVID long-haulers are similar to those that people experience during a more typical course of the disease, including:
Fatigue or tiredness
Fever
Loss of sense of smell or taste
Brain fog (trouble thinking clearly or concentrating)
Shortness of breath or difficulty breathing
Joint or muscle pain
Dizziness when moving to a standing position
Heart palpitations (pounding or rapidly beating heart)
Chest pain
These symptoms may continue beyond the typical COVID-19 time frame, or a person's symptoms may subside after the initial illness and then return later. Some COVID long-haulers actually have few, if any, symptoms during the initial illness.
In some instances, people recover from long COVID after 3-6 months. In others, they have symptoms that linger 12 months after their original diagnosis and still show no signs of resolving.
It does appear that people experiencing long COVID tend not to be contagious after the initial days to weeks of the illness. However, if you think you're a COVID long-hauler, it's important to talk with your doctor about whether you might be able to pass the infection to someone else.
Also, while long COVID can be concerning and frustrating, it's worth noting that it's not uncommon for any serious virus, like the flu, to leave a patient feeling somewhat ill for a month or more.
---
Post COVID Care – When and Where You Need It.
Baptist Health has developed a program for patients that had COVID-19 and are still experiencing symptoms or do not feel they have fully recovered. If you are experiencing any issues after having COVID-19 such as persistent shortness of breath, exercise intolerance, or ongoing symptoms, you can get care now from Baptist Health's long COVID program via a virtual visit with a provider.
---
Long COVID Treatment
The best way to avoid long COVID and its sometimes debilitating effects is to keep yourself from contracting the disease in the first place. That means getting vaccinated as soon as you can and following recommended practices like washing your hands frequently, avoiding crowds, and wearing a mask.
If you believe you're a COVID long-hauler, your doctor may prescribe treatments for your symptoms. They'll also encourage you to get plenty of rest, drink lots of fluids, and eat a healthy and nutritious diet, as you should with any illness.
As for finally getting your body back to normal, time is the only effective treatment at this point. People with long COVID typically recover — it just takes a period of months rather than days or weeks.
Be Safe, Be Informed
To learn more about COVID-19, visit the Baptist Health COVID-19 Resources page. Getting vaccinated is the best way to protect yourself from serious illness related to COVID-19. Learn more about COVID-19 vaccines and schedule your vaccination appointment today.
---
Useful Resources and Next Steps:
Does the COVID-19 Vaccine Impact Women's Periods?
What You Need to Know About Your Vaccine Card
Subscribe to Our Free Email Newsletter
See a Provider Anytime with Virtual Care