Baptist Patient Stories, Charla Perez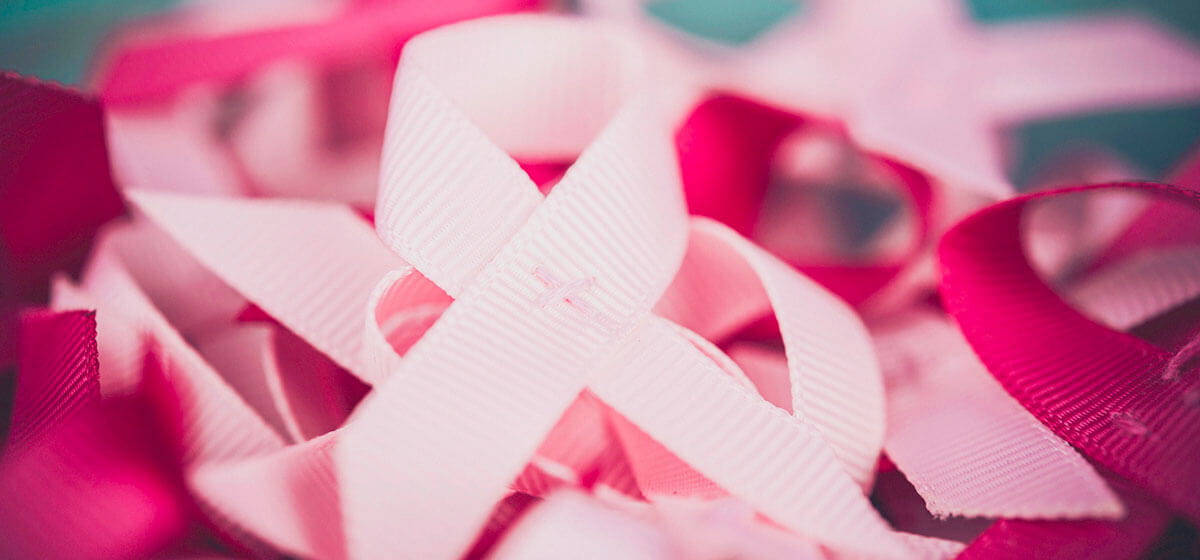 As we look ahead to Thanksgiving, it is a good time to pause and reflect on all of our blessings. Charla, is one of ours. Charla has been cancer free for over a year and now volunteers at Baptist Health to give back. Here is her holiday message:
During this holiday season, I am extremely thankful for my health and for the people at Baptist Health who have taken such good care of me.
When I was diagnosed with breast cancer, I placed my full and complete trust in my physicians and nurses at Baptist Health. I have received—and continue to receive—top-quality and personalized cancer treatment from professionals who genuinely care about me as a person.
Throughout my treatment and follow-up care, to everyone at Baptist Health, I have been Charla—not just another patient. I sincerely hope you or your family never has a reason to experience how well the staff at Baptist Health can care for you – but if you do, you should take comfort in knowing that our community has a hospital that can support you every step of the way on your journey back to good health. Returning to health felt like a precious gift to me.
Please take a minute to make a holiday contribution of any size to support Baptist Health. By making a donation, you can help other people receive that same gift of health. Donating in honor of someone you love would make a meaningful gift to that person. A memorial donation in the name of a family member could serve as a beautiful gift for your whole family. You can visit www.SupportBaptistHealth.org and make your donation online.
I am so grateful for my good health and for Baptist Health, which helped me get it back. I wish you and your family the very best in this season of joy.
-Charla