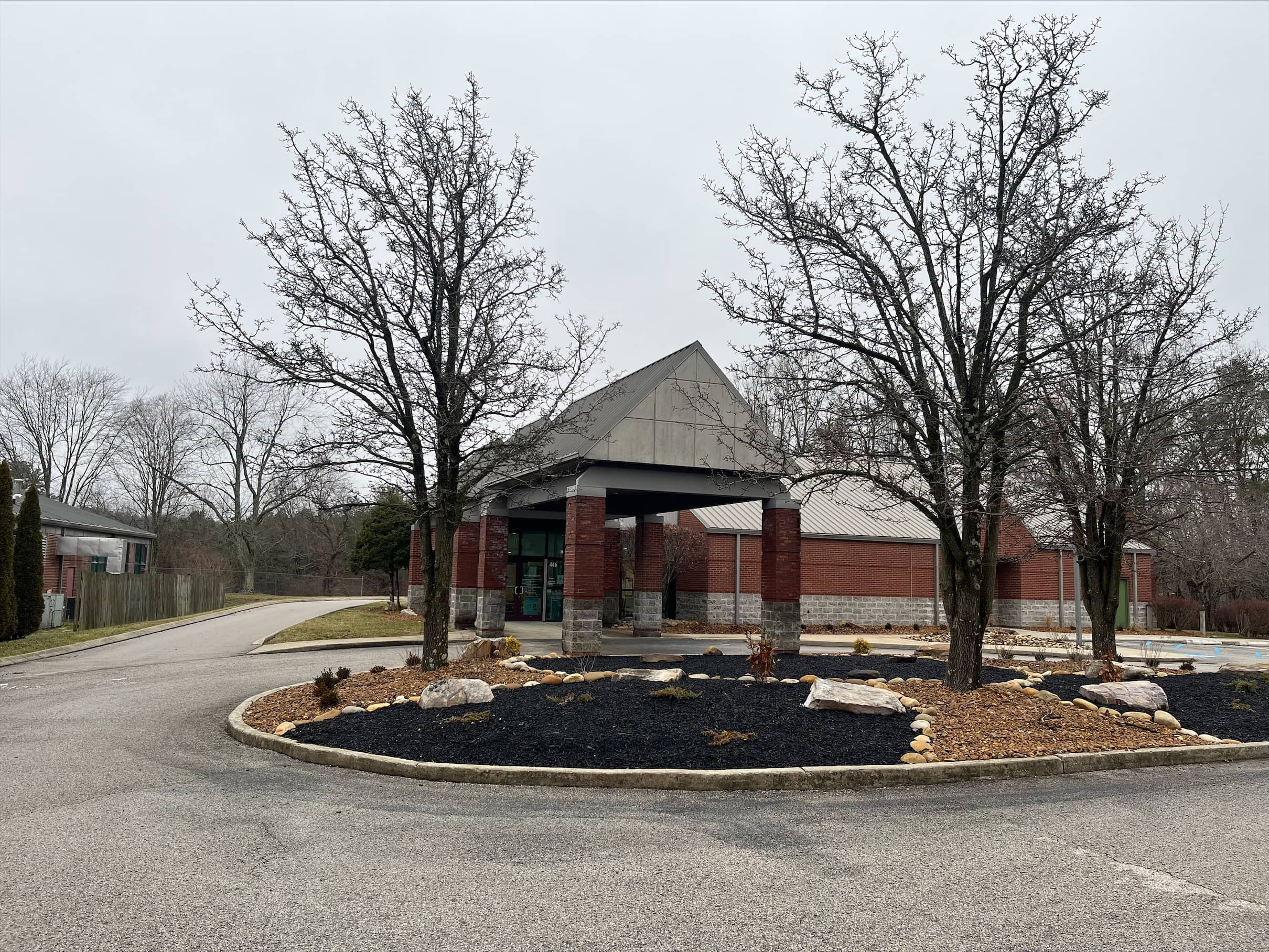 Baptist Health Imaging North
Hours:
Monday: 8:00 AM - 5:00 PM
Tuesday: 8:00 AM - 5:00 PM
Wednesday: 8:00 AM - 5:00 PM
Thursday: 8:00 AM - 5:00 PM
Friday: 8:00 AM - 5:00 PM
Saturday: Closed
Sunday: Closed
Imaging North Radiology in Corbin
Baptist Health Imaging North (located in the same building as Baptist Health Orthopedics)
446 W. Cumberland Gap Pkwy.
Corbin, Kentucky, 40701
For your convenience, Baptist Health Imaging North operates from 8:00 a.m.-5:00 p.m., Monday through Friday. No appointment is needed.
This diagnostic center, conveniently located off I-75 at exit 29, offers an alternative location for patients needing diagnostic X-rays. Here, they can easily access these services without having to visit the main hospital campus for the following services:
X-Ray
The latest capabilities in digital radiologic technologies allow us to perform diagnostic procedures in a more timely and efficient manner, resulting in clearer images with greater magnification and detail.
Picture Archiving Communication System (PACS)
PACS is the latest technology in digital radiologic image storage. This PAC system allows your physician the ability to review your radiographic X-rays within minutes after completion of the exam. With the installation of the PACS, the imaging center becomes the third Baptist Health facility in the area to offer filmless imaging capabilities.
Other Locations in the Area