HTN COVID-19: Baptist Health Responds – Episode 1

Apple Podcasts Google Play iHeartRadio Tunein Spotify Amazon
Safe Steps to Restart: How Baptist Health Is Ensuring Safety While Meeting Patient Needs for Healthcare
Predictive modeling shows Kentucky and Indiana may have reached an anticipated plateau in coronavirus cases. As a result, leaders have cleared the way for hospitals and outpatient facilities to begin to resume medical care that had been halted because of COVID-19. In this special edition of our podcast, Baptist Health CEO Gerard Colman outlines steps the health system is taking to ensure a safe return to full operations, including daily surveillance of PPE, capacity and cases. He also discusses the advancement of new digital options for healthcare and explains an investigational treatment in which Baptist Health is using plasma to help critically ill patients recover from the virus.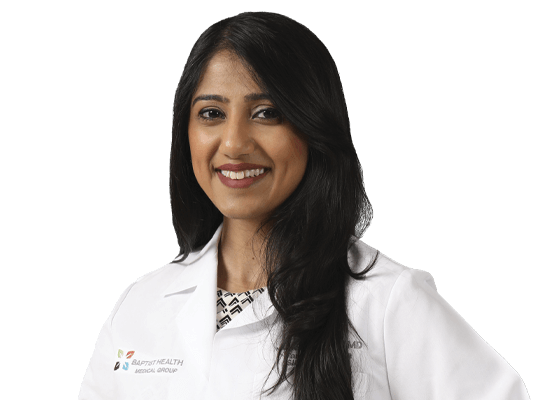 Looking for more helpful articles?
Trust Baptist Health to provide you with the reliable information you need to keep you and your family safe.
Get Started