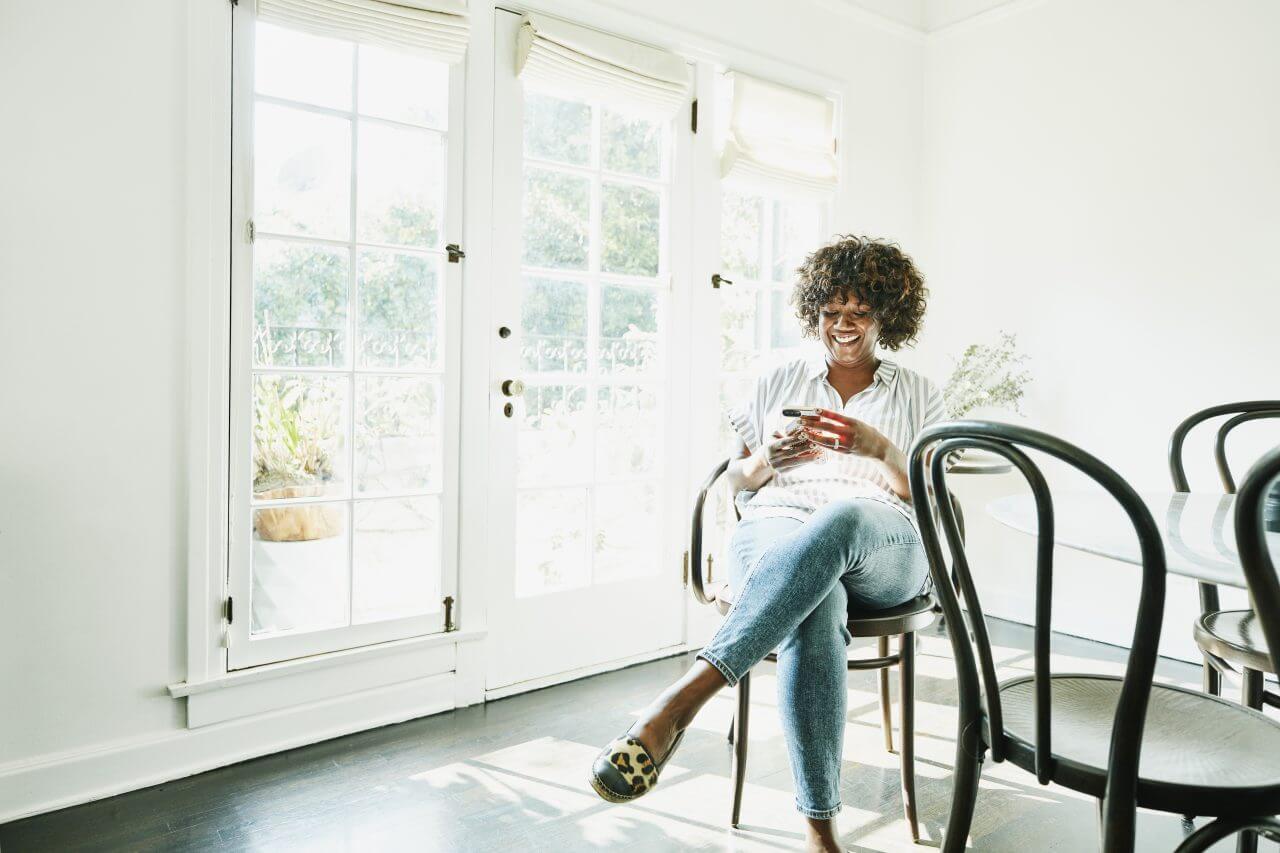 MyChart, Baptist Health's patient portal, has been upgraded to a new, user-friendly look! MyChart still has all of the same great features you're used to utilizing to manage you and your family's health in one location, accessible from your computer, tablet or smartphone. MyChart allows you to:
Schedule appointments with providers
Receive lab and test results
Communicate with your provider
Schedule video visits and e-visits with Baptist Health providers through Virtual Care
Complete eCheck-In and health questionnaires in advance of your visit
Request prescription refills
Access your family's records
Pay a bill
And much more!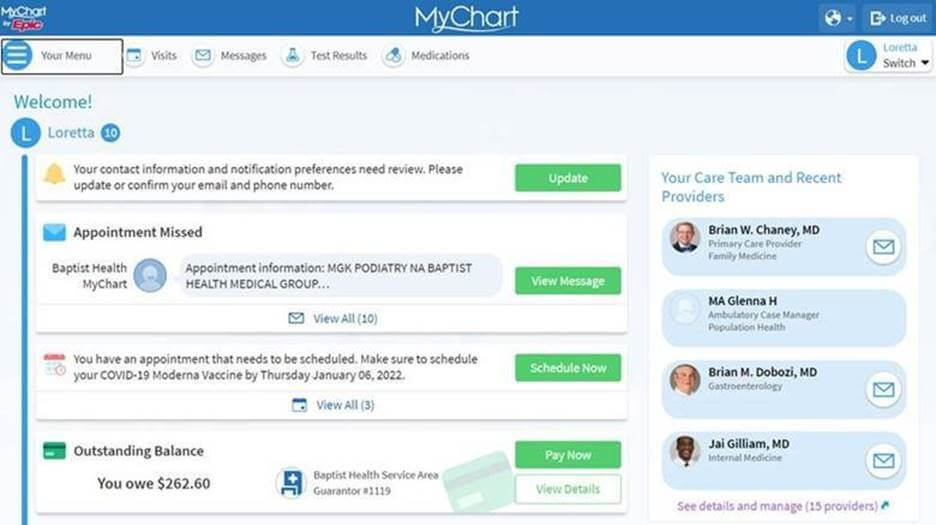 Click here for tutorial videos on how to navigate MyChart's features.
---
Post COVID Care – When and Where You Need It.
Baptist Health has developed a program for patients that had COVID-19 and are still experiencing symptoms or do not feel they have fully recovered. If you are experiencing any issues after having COVID-19 such as persistent shortness of breath, exercise intolerance, or ongoing symptoms, you can get care now from Baptist Health's long COVID program via a virtual visit with a provider. 
---
Activate Your MyChart Account Today
If you're not signed up for MyChart, it's fast, free, easy, and convenient. MyChart allows you to manage your health 24/7 through your smartphone, tablet, or computer. Get started at MyChart.BaptistHealth.com.
Get MyChart Support
We have a team dedicated to supporting you as you use the MyChart website or app. You can reach the Baptist Health MyChart Patient Support group at baptistphrquestions@bhsi.com, or call the MyChart Patient Support Line at 502.253.4820 or 844.764.7820 for non-local calls.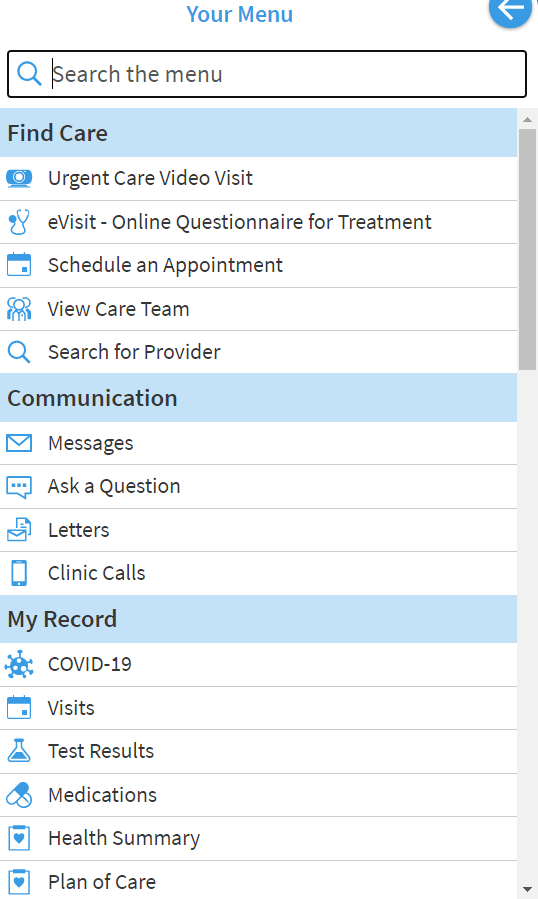 We have a team dedicated to supporting you as you use the MyChart website or app.
---
Next Steps and Useful Resources:
Gain Peace of Mind Through MyChart
Maintaining Your Health Through the COVID Pandemic
How to Use Baptist Health's MyChart
See a Doctor Online With Virtual Care