HMH adds another well-credentialed physician to HMH Cancer Care Team
January 14, 2019
ELIZABETHOWN, Ky. – HMH announced the addition of Dr. Stephen Toothaker to the HMH Cancer Care team.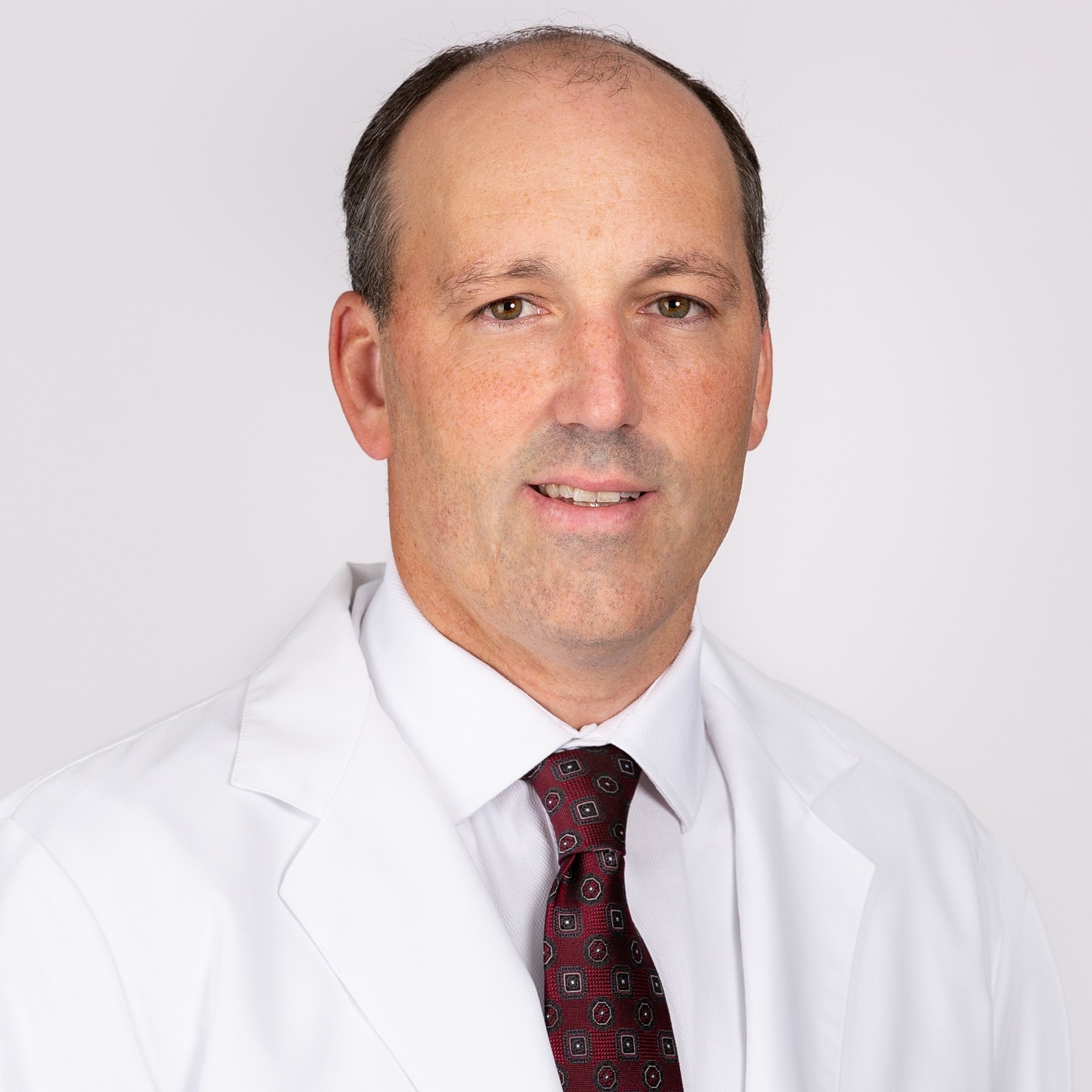 ELIZABETHOWN, Ky. – HMH announced the addition of Dr. Stephen Toothaker to the HMH Cancer Care team. The Dartmouth College trained physician, board certified in oncology, hematology and internal medicine, is now seeing patients at the Elizabethtown HMH Cancer Care Center.
Following his Ivy League education at Dartmouth, Toothaker completed his residency at the Maine Medical Center for Internal Medicine and a hematology/oncology fellowship at the University of Rochester Strong Memorial Hospital. He went on to practice medicine in Wisconsin, Indiana and most recently Missouri.
Toothaker's addition to the team is the latest in a series of investments that HMH is making to ensure Central Kentuckians receive the same high-quality cancer treatment at Hardin Memorial Health that they would at any other major metropolitan healthcare system.
HMH Vice President and Chief Operations Officer Tom Carrico called the addition of Toothaker a big win for HMH patients.
"Dr. Toothaker brings eight years of experience to the team and will also serve on HMH's Multidisciplinary Breast and Lung Cancer Care teams" said Carrico. A unique offering for a system of its size, HMH's two multidisciplinary teams' approach includes physicians representing a variety of specialties, working together to determine patient-specific treatment plans that minimize the number of visits necessary while maximizing outcomes.
"That includes oncologists, radiologists, general surgeons, plastics surgeons and several other experts working together to treat the patient quickly and with a cohesive approach," said Carrico.
Carrico said the HMH Cancer Care team cared for more than 900 patients last year and that number continues to grow.
"There are so many reasons I am thrilled to join the HMH Cancer Care Center team," said Toothaker. "HMH is committed to integrated cancer care that includes supportive care and survivorship clinics, financial counseling and psychosocial services. Patients have access to clinical trials since HMH is a member of the University of Kentucky Markey Cancer Center Research Network — Kentucky's only National Cancer Institute (NCI)-designated center. But even more importantly, the entire HMH team puts patients first and exhibits compassion at every turn. It is an honor to join HMH."
Thanks to generous support from the community through the HMH Foundation, HMH also provides the latest technology, Paxman Scalp Cooling System, to minimize hair loss during chemotherapy, and is creating a new cancer resource center where cancer patients and their families can find information, support and items they may need.