HMH Foundation awarded $221,000 to further expand HMH's sexual assault victim support
December 21, 2018
This week, Hardin Memorial Health Foundation announced they had secured more than $220,000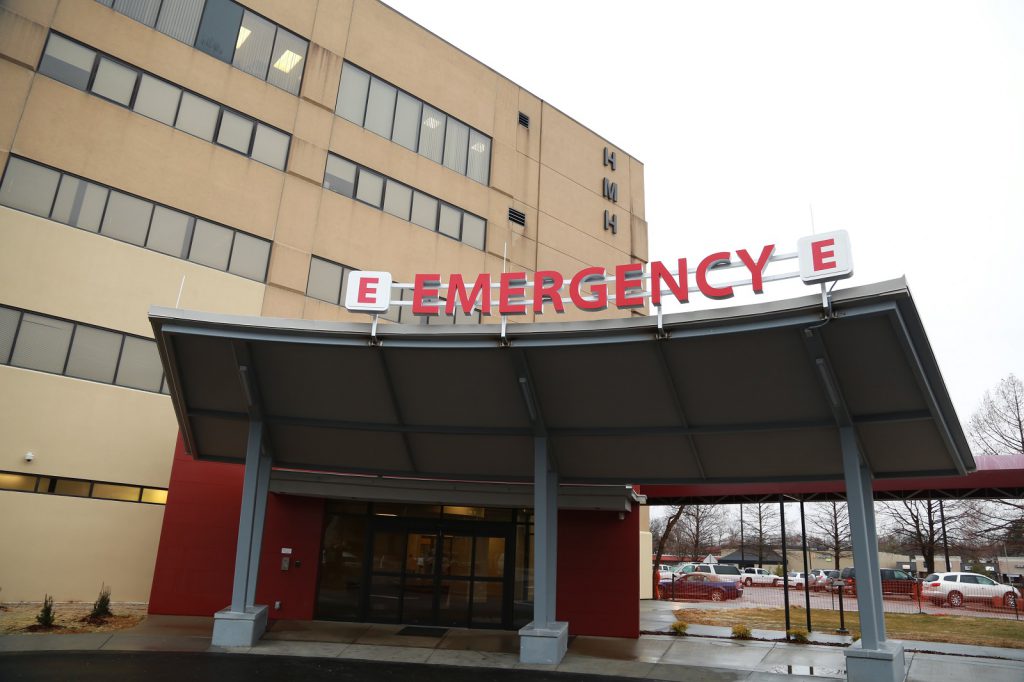 This week, Hardin Memorial Health Foundation announced they had secured more than $220,000 in grants for HMH's Sexual Assault Nurse Examiner (SANE) Program. This is an important service that HMH's Emergency Department offers to sexual assault victims across the region.
Learn more about the grants and program and what this investment means for HMH patients: https://ourhmh.org/hmh-foundation-awarded-221000-to-further-expand-hmhs-sexual-assault-victim-support/
Sign up to receive Baptist Health emails to learn more about your health from our blog and e-newsletter. Or follow one of our social media accounts.
Sign Me Up