Dr. Tom Hustead chosen for a top HMH leadership position
December 08, 2018
HMH announced the selection of Dr. Tom Hustead as the Medical Director of the HMH Medical Group.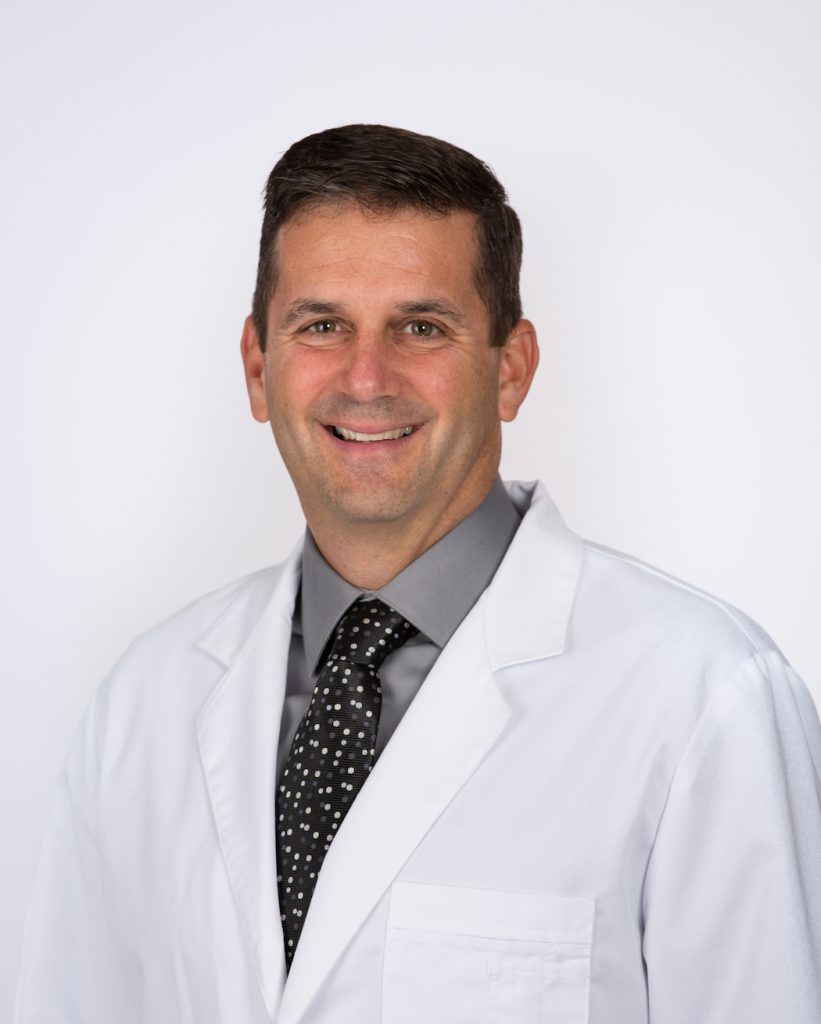 HMH announced the selection of Dr. Tom Hustead as the Medical Director of the HMH Medical Group. Hustead, a retired U.S. Army colonel has been a member of the HMH Medical Group since November 2017, serving as a primary care physician at HMH's Cool Springs Family Medicine.
Hustead will continue to see his patients at the HMH Cool Springs Family Medicine practice.
After graduating from West Point, Hustead attended medical school at Case Western Reserve University and served a distinguished 24-year military career during which he was named Flight Surgeon of the Year for his service in combat.
He was also recognized for his medical teaching and selected to various leadership positions including commander of the NATO medical facility at the Supreme Headquarters Allied Powers Europe in Belgium.
"Dr. Hustead is focused on creating a culture where the people he leads thrive and succeed," said HMH President and CEO Dennis Johnson. "When providers know that they are supported, they can focus on patient care. In Dr. Hustead we have a true servant leader who will put our amazing team of providers and their patients first and foremost. I know he will continue to advance the care HMH provides."
Johnson also pointed out Hustead's population health expertise in which providers take a proactive, integrated approach to patient care, looking at all factors that collectively impact patient outcomes.
"When it comes to population health, the Cool Spring Family Medicine practice is considered an HMH model," said Johnson. "In his new role, Dr. Hustead will be able to help our providers and their teams apply the latest thinking and approaches broadly to benefit patients."
Hustead commented "Our team of highly skilled providers is committed to quality, compassionate care. I am grateful for the opportunity to represent the HMH Medical Group on the HMH Leadership Team."
Sign up to receive Baptist Health emails to learn more about your health from our blog and e-newsletter. Or follow one of our social media accounts.
Sign Me Up